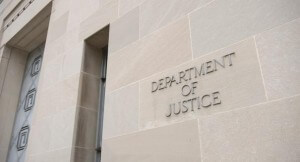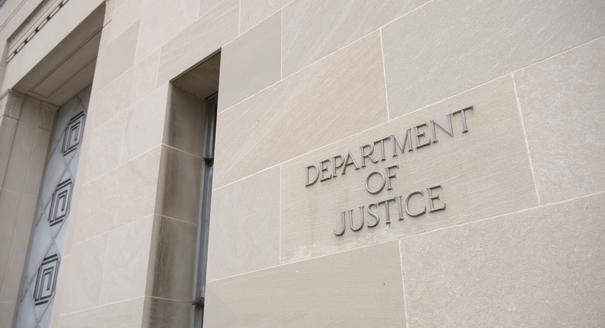 Sometimes, it's just not enough to win, at least in the eyes of the Department of Justice. And when the issue involves anti-trust violations and price fixing, it can seem like it's not enough for the government to slap you on the wrist, if damages in the ball park of $266 million to $500 million can be seen as a little slap.
Now that Judge Denise Cote ruled that Apple was, in fact, guilty of the price fixing allegations that the Department of Justice brought against it and five of the Big Six publishers, Apple's punitive fate is still being hashed out. While Apple is busy mounting its appeal against the ruling as a whole, the DOJ is working at doing its utmost to send a message to both Apple and any other corporation who might be headed down the anti-trust path.
But is it Apple's job to serve as a cautionary tale? The tech magnate obviously doesn't think so, and has fired back in court briefs about the abusive requests the DOJ is making, requests which include steps that prevent Apple from working in the agency model–one of the major sources of these allegations in the first place–for five years rather than the proposed two, as well as insisting that Apple allow retailers like Amazon and Barnes and Noble to sell ebooks through their iOS-capable apps and receive a commission on those sales like an affiliate would.
The DOJ's own brief states that these measures, along with the others that they proposed, will help Apple operate lawfully while feeling the effect of what it calls "remedial objectives," a term whose definition means, "you're going to learn not to do this again." While that is the purpose of punitive damages, there is such a thing as being vindictive.

Mercy Pilkington is a Senior Editor for Good e-Reader. She is also the CEO and founder of a hybrid publishing and consulting company.