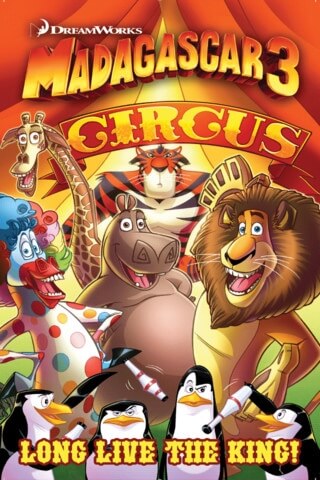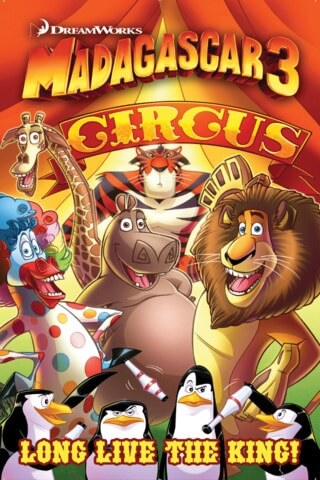 One of the features of digital enhanced ebooks for children that has made tablet-based reading so popular for both the children and the parents is the ability to contain all of the specified in content in one easy-to-access location. Some publishers, like Ruckus Media, have actually capitalized on the capability by allowing parents to set the tablet screen to contain only the approved book apps in order to prevent "wandering" through the apps already installed on the device.
Ape Entertainment, who has made a name for itself in graphic digital content by developing award-winning ebooks out of some of the most popular and bestselling video games from the iTunes store, like the comic book based on Cut The Rope, has now launched its DreamWorks comics app. This app will be a central storehouse for comics from several of the favorite children's movies, such as Kung Fu Panda, Megamind, The Penguins of Madagascar, Puss In Boots, and Shrek comics. The free app will launch with a prequel novelization of the upcoming third installment in a popular series, Madagascar.
Most titles within the app storefront will cost $1.99 and are developed for iPad and iPhone.
In related news, Amazon released two comic collections, the Doonsbury and Dilbert comic strip anthologies, for the Kindle Fire tablet using its proprietary Kindle Panel View. This feature allows users to read a comic or graphic novel in the same view as it would appear as a standard paper text.
"These deluxe collections from Garry Trudeau and Scott Adams have been customer favorites in print, but have never been available in digital format," said Russ Grandinetti, Vice President of Kindle Content, in a press release today. "We're thrilled to be able to offer this work from two such iconic satirists exclusively to Kindle Fire customers."
As the technology of reading digital editions of comics and graphic novels catches up to the demand from eager fans, companies like Ape are striving to provide a broader spectrum of content across different ages and interests.

Mercy Pilkington is a Senior Editor for Good e-Reader. She is also the CEO and founder of a hybrid publishing and consulting company.