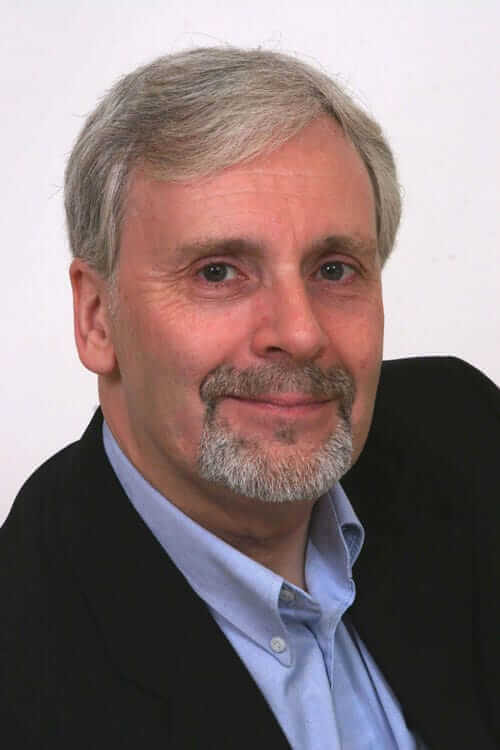 This week's GoodEReader.com Ebook of the Week, while possibly living up to the adages "good things come to those who wait" and "better late than never," is a work of crime fiction from author Stephen Booth entitled Claws.
"On the wild moors of England's Peak District, young police detective DC Ben Cooper is assigned to investigate the growing problem of wildlife crime. Cooper finds himself in the middle of a conflict where predators come in all shapes and sizes, and not all the victims are human," says award-winner Booth of his novella.
Booth's novella features the star of some of his series fiction, Detective Cooper, who has appeared in several other bestselling titles such as The Dead Place, One Last Breath, and Blind to the Bones. Booth's full-length novels appear in mass market paperback in print from Amazon and Barnes & Noble.
To receive your free copy of Claws by Stephen Booth, click HERE to the be directed to the XinXii.com sales page and enter the following code at checkout: sbc11xi