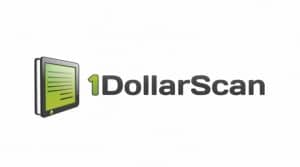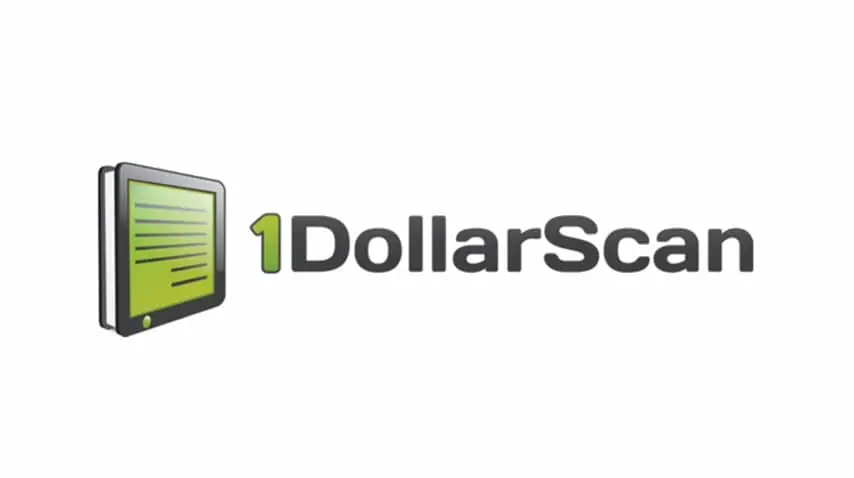 On the surface, the concept behind San Jose-based file scanning company 1DollarScan is both simple and practical. Send a piece of print material to the company, and upon signing the user agreement and making payment, the company will send back a PDF of the material sent. This is an ideal service for companies with large volumes of documents that need to be stored, newspapers or magazines that want their pre-digital back issues archived, or even students with disabilities who need some obscure print material turned into a more user-friendly and accessible edition.
But the Authors Guild is voicing its concern over 1DollarScan's new partnership with Evernote, which will allow users to access their digitized editions of print materials in the cloud, sparking some very real concerns over potential piracy. Despite the signed agreement from 1DollarScan that clearly states this PDF file cannot be shared—and everyone knows how ebook pirates follow the rules—the risk of individuals using the scanning service to create digital editions of out of print books and print-only bestsellers. (Envision how much easier it would have been to pirate the Harry Potter series, assuming someone hadn't actually used a file scanning service.)
Ordinarily, it would be common sense that if a consumer mailed a print copy of a book to 1DollarScan for digitizing, the company would return the material with an explanation that this work is copyrighted. However, that isn't the case. 1DollarScan has always operated under Fair Use, basically saying that a consumer has the right to have a different version of the material for his own use as part of the purchase price of the book. Now, with the online capabilities of cloud-based storage, the authors' concerns seem to take hold.
Publisher's Weekly reached out to both Paul Aiken, head of the Authors Guild, and to Hiroshi Nakano, CEO of 1DollarScan, for comments on the issue. Their statements can be found HERE.

Mercy Pilkington is a Senior Editor for Good e-Reader. She is also the CEO and founder of a hybrid publishing and consulting company.