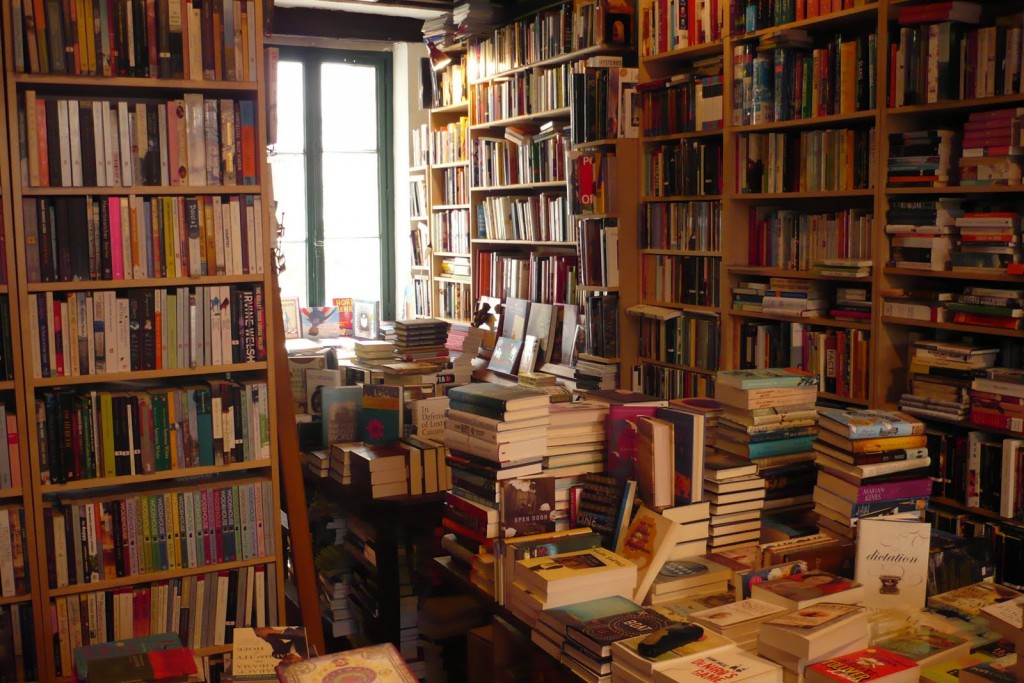 Google apparently has an on-again, off-again relationship with its independent bookstores and resellers, after the February uproar over terminating some of the indie bookstores' seller status only to turn around and reinstate it for them with apologies. At the time, Google's explanation was the need to streamline the process and make sure they were supporting the partners who were bringing in the most sales.
Now, Google has once again sent a letter to the American Booksellers Association stating that they will terminate all of these programs on January 31, 2013 (see below). Google's justification was that, "It's clear that the reseller program has not met the needs of many readers or booksellers." In other words, it's quite obvious now to Google that the program did not bring in the money they expected and it did not make them as powerful as Amazon, as evidenced by the statement on the Inside Google Books blog that the program "has not gained the traction that we hoped it would."
The ABA, for its part, announced this decision to the more than 350 member indie bookstores who sell Google ebooks through their websites in order to meet their customers' needs for ebooks while still garnering the local community support that they rely on. ABA has affirmed its commitment to helping its members compete in the online marketplace and is actively seeking other platforms to establish this partnership. The letter from ABA chief Oren Teicher to the member bookstores is below.
In the meantime, Google will take the energy it used to spend on letting small bookstores sell ebooks and transfer that to trying to build Google Play into the ebook powerhouse it had hoped to become when it first launched the affiliates  reseller program.
UPDATE: I was just contacted by Jeannie Hornung, spokesperson for Google, who did confirm that the affiliates program will still continue, and "booksellers will still be highlighted in the "Buy this book" section of Google Book search, supported with our affiliate program and have access to free Books APIs." While that information was contained in the blog post Google put up today, Hornung also confirmed that the program and support of bookstores will continue after the reseller program is discontinued in January 2013.

Mercy Pilkington is a Senior Editor for Good e-Reader. She is also the CEO and founder of a hybrid publishing and consulting company.