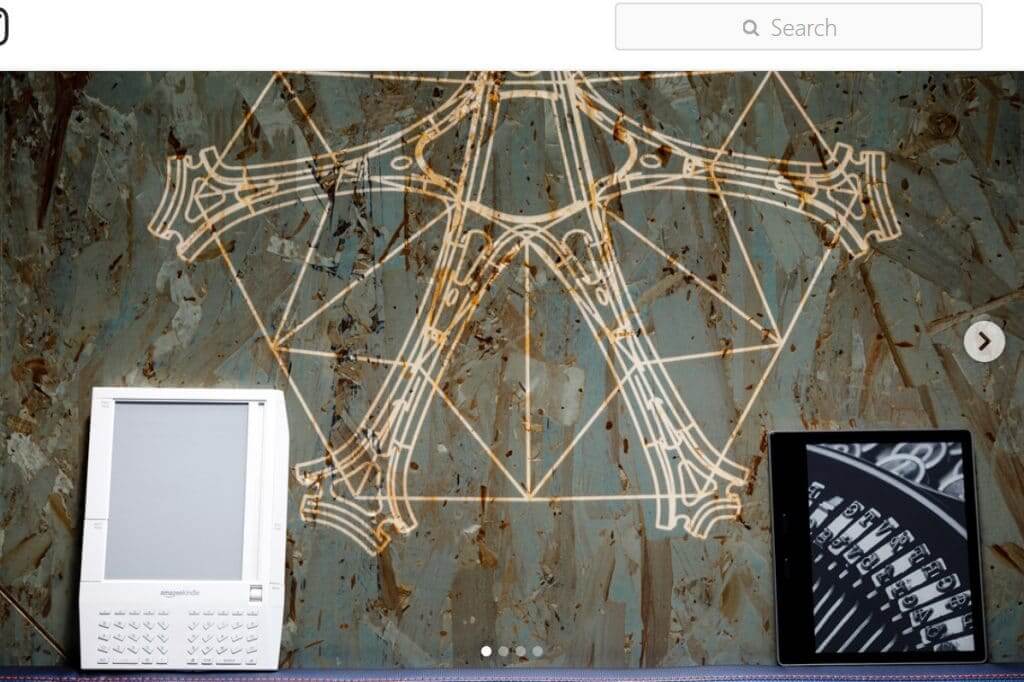 How long do you wait to upgrade an e-reader? Technology in E Ink devices tends to move at a glacial pace and some companies try to sell you on bigger screens, waterproofing, audio and a color temperature screen. These features are important and ditto with Android e-readers embracing quad-core and octa-core processors and more hardware specs than you can shake a stick at.
Michael Tamblyn of Kobo recently stated "When we started, we thought that e-readers might have a replacement cycle like mobile phones — 18 months, maybe two years. Nope. Try four years. Sometimes longer. They last forever. When I do my informal customer research walking down the aisles of airplanes, I regularly see devices we made in 2011 and 2012. That's great news in terms of our goal of manufacturing and designing for quality. It does mean we have many customers — as well as people who chose not to become customers during the early adopter years — who don't know how much better e-Ink and eReaders have become in the past five or six years — faster, brighter, clearer, thinner, lighter. Imagine if a big piece of the iPhone base was still on iPhone 2s? Welcome to life in the world of eReaders. Fortunately, we aren't trying to do face recognition or video compression on the fly, just display text as well as we possibly can."
He went on to say "we still push on price for our entry level devices, but haven't found a lot of value in corner-cutting on features or quality to hit an ultra-low price-point. Even our intro devices have front-lights and touch screens – table stakes, we think. And devices sold at cut rates often end up being purchased as gifts for reluctant eBook reader."
One of the driving factors to upgrade an e-reader inevitably comes to the internal battery.The typical estimated life of a Lithium-Ion battery is about two to three years or 300 to 500 charge cycles, whichever occurs first. One charge cycle is a period of use from fully charged, to fully discharged, and fully recharged again. E-Readers tend to only need a full charge cycle every few weeks if you are a serious reader and once a month for casuals. Although, batteries in e-readers tend to degrade over time, which is why it is not wise to buy an older Sony e-reader from EBAY.

Michael Kozlowski is the Editor in Chief of Good e-Reader. He has been writing about audiobooks and e-readers for the past ten years. His articles have been picked up by major and local news sources and websites such as the CBC, CNET, Engadget, Huffington Post and the New York Times.