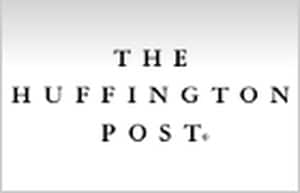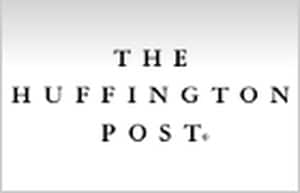 In the game of us-versus-them, the differentiation between bloggers and journalists has been on-going and unnecessarily furthered, mostly by organizations who consider themselves to be news purists. But today's awarding of the Pulitzer Prize for national reporting to David Woods of the Huffington Post may be the removal of the final stigma.
When HuffPo launched nearly seven years ago as on online-only news outlet, it was ridiculed by some "real" news sources as nothing more than an aggregate that captures other journalists' work and disseminates it to its online audience. But supporters of online news sites saw the quick growth of HuffPo as the next step in news, as more and more readers were getting their content online and on portable devices.
With the awarding of the Pulitzer to Woods for his ten-part original series on soldiers returning home from Iraq and Afghanistan, even journalists who made snide comments about news blogs had to admit that it was an award well deserved.
"It's the culmination of what we started to build almost seven years ago," Huffington said to the Associated Press. "It's a great affirmation that great journalism can thrive on the Web."
Woods' editor, Timothy O'Brien, acknowledged some of what makes online news sources so popular with their readership and a growing number of digital reading consumers, referring to the ability of the readers to interact with each other about the articles they read through posted comments and social media.
"The real differentiator between old media and new is how we relate to and interact with our audience. We see it as setting the table for an ongoing discussion that we plan to stay on for a long time."

Mercy Pilkington is a Senior Editor for Good e-Reader. She is also the CEO and founder of a hybrid publishing and consulting company.