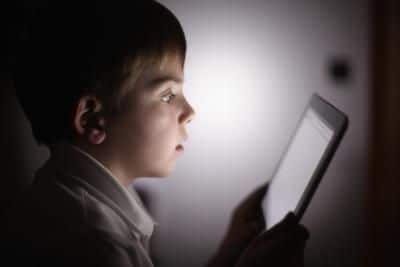 One of the initial panels at this year's London Book Fair was the Penguin, Macmillen, Nosy Crow panel on children's publishing, but the discussion seemed to raise more questions than it answered. While children's books have been big business for publishers for a long time, figuring out where children's ebooks fit into the confines of digital publishing isn't as straightforward as ebook publishing for other types of books.
The panelists spoke at length about the key issue publishers face in creating digital content for young readers, which is price. Just as children's print books are costly to produce and therefore come at a higher price than most adult books, children's interactive app books require an entire team of programmers and designers, let alone the author who had to write the story in the first place. None of that talent comes cheap.
"Children's books make money: a good amount of money," stated Jeff Gomez, CEO of Starlight Runner. "And the expectation on the part of publishers is that they won't make that much money on the digital format. That's a big stepping on the brakes for a lot of publishers."
One topic that was brought up, a concern close to many parents' hearts, is how much does e-reading detract from the childhood experience when a parent simply hands a tablet to a young child and presses play? Tablets require very little skill on the part of the child to operate—not so, for example, with a desktop PC in which the user has to manipulate the mouse and keyboard—and most children's app book content offers read-aloud narration that synchronizes with the highlighted text. Is e-reading for kids the robot nanny of science fiction stories? And how much does the technology support (or prevent) the child from developing an affinity and fondness for reading?
At the close of the presentation, the panel offered a stern warning for the publishers who are still not married to the idea of offering their children's content in digital form, despite some other publishers who are actually launching the app book prior to the print edition. The message was clear: embrace digital or be left behind as your readership gets its fix elsewhere.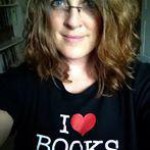 Mercy Pilkington is a Senior Editor for Good e-Reader. She is also the CEO and founder of a hybrid publishing and consulting company.