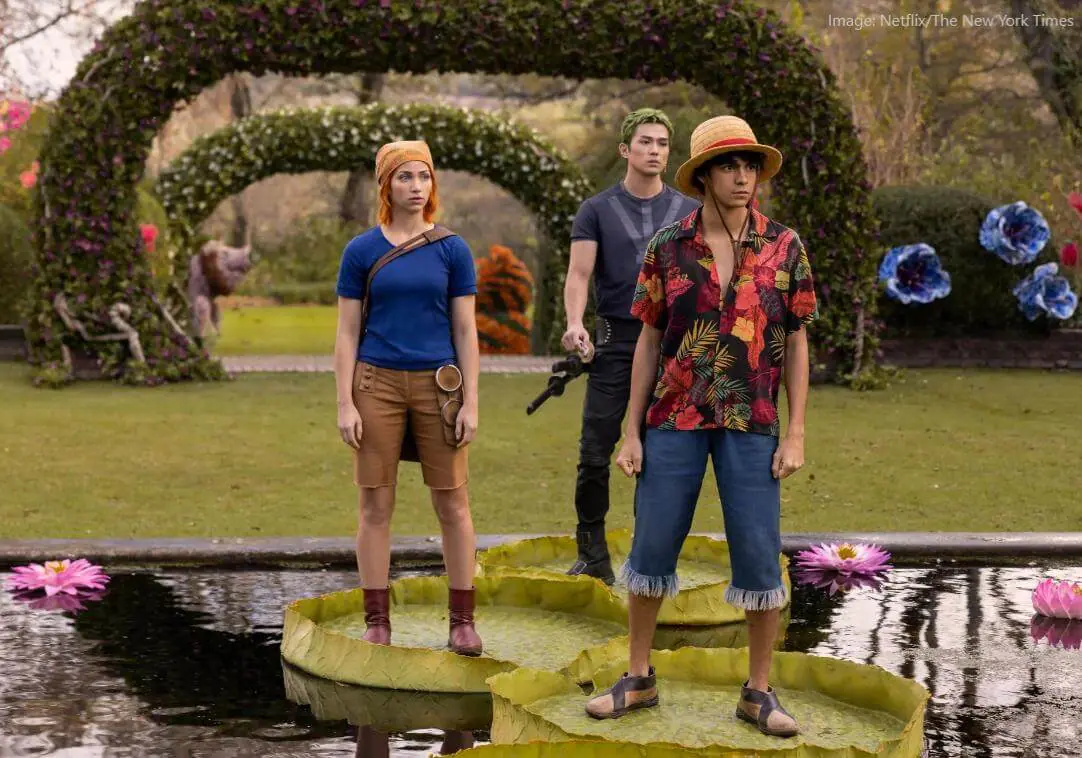 It's amazing how a spark of imagination in a writer's mind can create fictional worlds which end up shaping the collective cultural landscape of our actual physical world. From George Lucas's Star Wars, to the Harry Potter series, and the vast universe of the Star Trek franchise, it's rather astounding how a "story" can inspire so much innovation and influence other creators for generations. Eiichiro Oda's One Piece has joined the ranks of the monumentally impactful fiction which has changed our world.
Since debuted in 1997, the weekly manga series One Piece has had many adaptations and inspired a variety of different projects. There are over 40 video games titles set in the One Piece world, and many of those characters appear in other game franchises as well. Tokyo One Piece Tower theme park was an indoor theme park which was open from 2015-2020 and featured several games and attractions based on characters of the series' "Straw Hat Crew".
In 2022, artist Ilan Manouach, created "ONEPIECE" a conceptual art project reimaging 25-year running Japanese manga of the same title. According to the Smithsonian, Manouach wanted to create a sculpture that comments on "the commodification of comic books". Essentially, this project was to highlight how today's comics exist as products (The Guardian).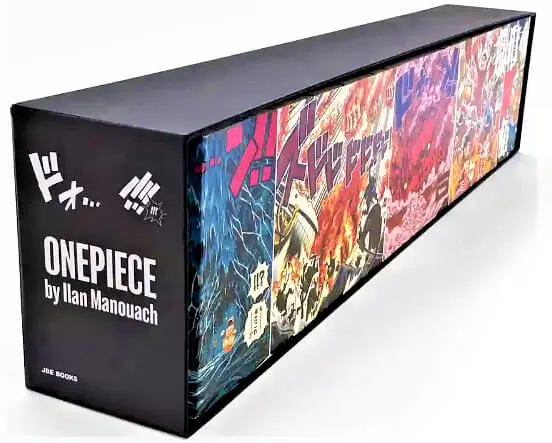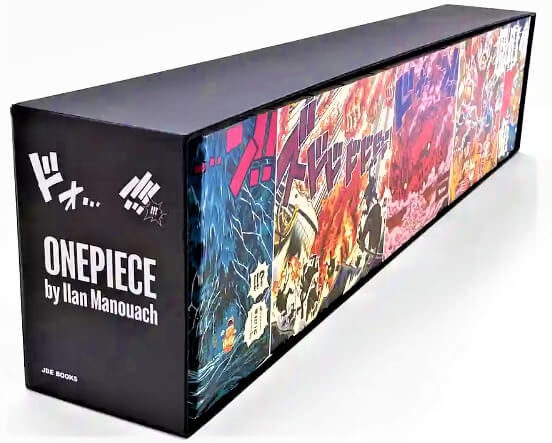 Screen adaptations of the long running series include a Japanese-language animated series, with over 1,000 episodes, and a dozen of animates movies, including the 2022 film One Piece Film:Red – which sold more than Top Gun: Maverick when released in Japan.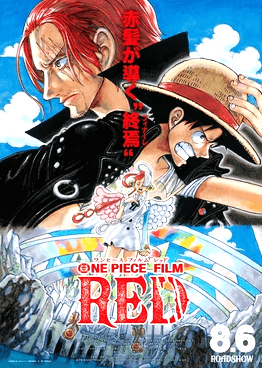 Despite being a massive franchise in Asia and other parts of the world, One Piece has stayed relatively obscure to North American audiences. Now, thanks to newly launched Netflix live-action series, all of that is quickly changing. According to the Independent, "Live-action anime adaptation One Piece has set a new record for Netflix, surpassing one set by previous hit series Wednesday and Stranger Things."  In the first few days of its release, One Piece became the No 1 ranked TV series in 84 countries around the world.
One Piece is a fantastical manga series about magical pirates who are seeking a treasure while trying to avoid the oppressive world government. The series centers on a goofy young boy, Monkey D. Luffy, played by Actor Inaki Godoy, who thanks to eating a "Devil Fruit" has the ability to stretch his body like rubber. His crew, Roronoa Zoroare, Nami, and Usopp, are just as memorable with a variety of quirks, skills and interesting back stories. The sets are bright, dynamic and the episodes are fresh and surprising. Fans of the series are passionate and seem to be supportive of the new live-action series.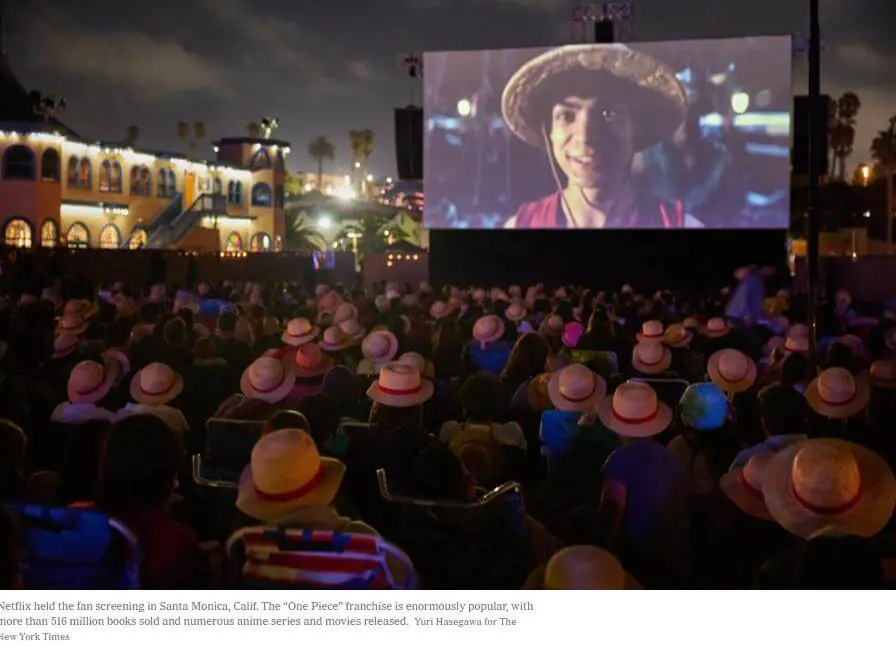 One of the reasons for the show's success may be because the original creator, Eiichiro Oda is involved with the series' development. Oda told The New work Times, that Netfix shared with him the scripts, asking for him to offer suggestions and notes and giving him the final approval for the series. Oda shared, "I knew I wanted to write a pirate manga, and just drew from instinct the kind of young boy I imagined in the role. As the adventure continued, I realized that various kinds of pirates would appear."
While a series based on cartoon pirates may not have been an obvious choice for a live-action series, the reviews so far are very positive. The Verge shared, "Netflix's One Piece is the rare anime adaption that gets all of the important things right."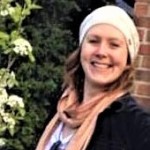 An avid book reader and proud library card holder, Angela is new to the world of e-Readers. She has a background in education, emergency response, fitness, loves to be in nature, travelling and exploring. With an honours science degree in anthropology, Angela also studied writing after graduation. She has contributed work to The London Free Press, The Gazette, The Londoner, Best Version Media, Lifeliner, and Citymedia.ca.