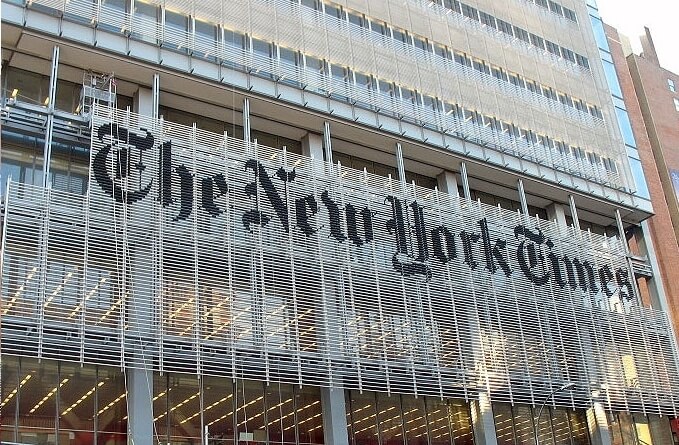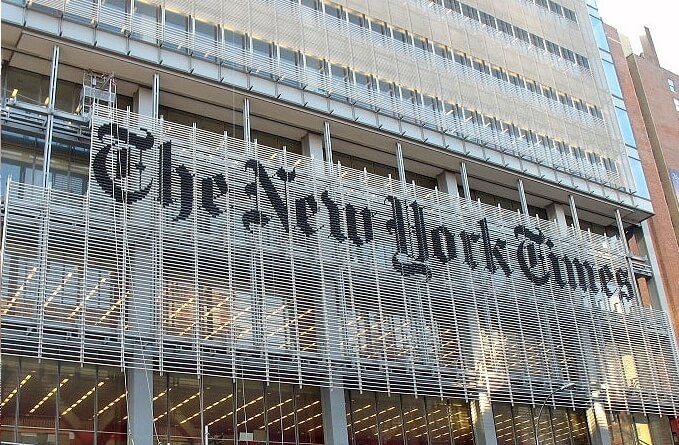 So much of the digital publishing arena has been about speculation and experimentation, with more and more publishers proving the naysayers wrong. Now, it's the New York Times, who has clearly demonstrated that reading consumers will respond favorably to its paywall system of readership, despite early predictive criticism from opponents of the business model.
In an article for Bloomberg, Edmund Lee explained how the digital edition of the landmark paper allows readers to have access to ten articles per month before requiring them to subscribe in order to read more content. This system, argued by critics as being the antithesis of the online freedom that many readers are used to, was supposedly going to be a turnoff for what could have otherwise been consumers who readily shared the Times' content within their social media circles. There were also predictions that this would lead to a drop in subscriptions and overall ad revenue, since many might not see the value in allowing those ten free articles.
"Digital subscriptions will generate $91 million this year, according to Douglas Arthur, an analyst with Evercore Partners. The paywall, by his estimate, will account for 12 percent of total subscription sales, which will top $768.3 million this year. That's $52.8 million more than advertising. Those figures are for the Times newspaper and the International Herald Tribune, largely considered the European edition of the Times," according to Lee.
"More importantly, subscription sales are rising faster than ad dollars are falling. During the 12 months after the paywall was implemented, the Times and the International Herald Tribune increased circulation dollars 7.1 percent compared with the previous 12-month period, while advertising fell 3.7 percent. Subscription sales more than compensated for the ad losses, surpassing them by $19.2 million in the first year they started charging readers online."
The article continued, explaining that several other factors, such as the retention of the Boston Globe as one of the NYT few remaining regional papers, has led to sluggish revenue, but that would have led to higher numbers had it not been kept in its current form.
Mercy Pilkington is a Senior Editor for Good e-Reader. She is also the CEO and founder of a hybrid publishing and consulting company.