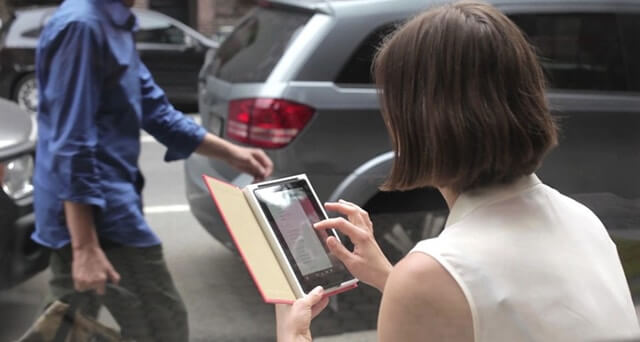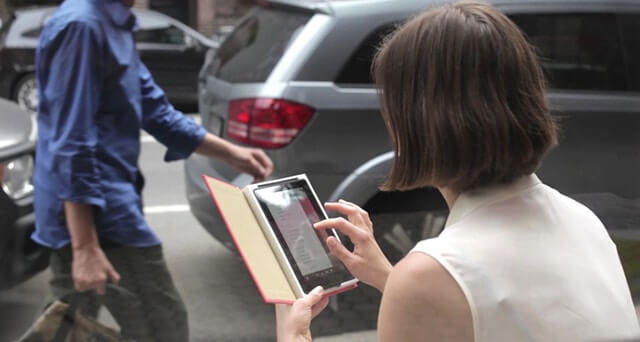 Out of Print, the company that brought us t-shirts and tote bags to soothe our literary souls, is bringing iconic book cover art to our e-readers. To fund the new project, Out of Print turned to Kickstarter which garnered an enthusiastic response from backers and bibliophiles.
As Todd Lawton from Out of Print beams, "We couldn't have dreamed a better reaction by the Kickstarter community."
To say the least, the Kickstarter and ebook communities responded with pledges far surpassing the initial goal of $15,000. With more than a week remaining, hundreds of backers have already contributed three times the project goal, and there's still time to join the Kickstarter project for Out of Print's ebook covers.
Covers are already planned for initial production to fit the iPad, Kindle Fire, and Nexus 7. Lawton adds "We are currently in the process of planning our initial productions run and getting everything in place based on the Kickstarter campaign. Once the campaign ends on 8/18, we will contact everyone who preordered a cover to find out which style each customer wants. After the style requests have been made we expect the first delivery to take place around the middle of September for iPad and Kindle Fire. The Nexus 7 will be available a little later (October)."
At launch, the following cover designs will be available.
The Great Gatsby by F. Scott Fitzgerald
Pride and Prejudice by Jane Austen
Invisible Man by Ralph Ellison
Slaughterhouse-Five by Kurt Vonnegut
A Clockwork Orange by Anthony Burgess
The Wonderful Wizard of OZ by L. Frank Baum
Moby Dick by Herman Melville
Lolita by Vladimir Nabokov
On the Road by Jack Kerouac
Atlas Shrugged by Ayn Rand
Per Out of Print's Kickstarter project, "Each hardcover case features original book cover art licensed by Out of Print, printed on book fabric that will naturally wear and look better the more you use it. Inside our case, your eBook device is well-protected with a form-fitting cradle (designed by an MIT mechanical engineer) with design elements that allow for easy access to all important buttons and ports."
Photos and specifications are also available on the Kickstarter project page, so shoppers can start planning ahead for that special gift for ebook lovers.
Sherry Snider, technical writer is also a technical trainer, editor, and ebook author specializing in instructional/educational material, hardware and software manuals, multimedia learning, and section 508 compliance. If you want to get into contact with Sherry Snider you can send an email to sherrysnider@gmail.com