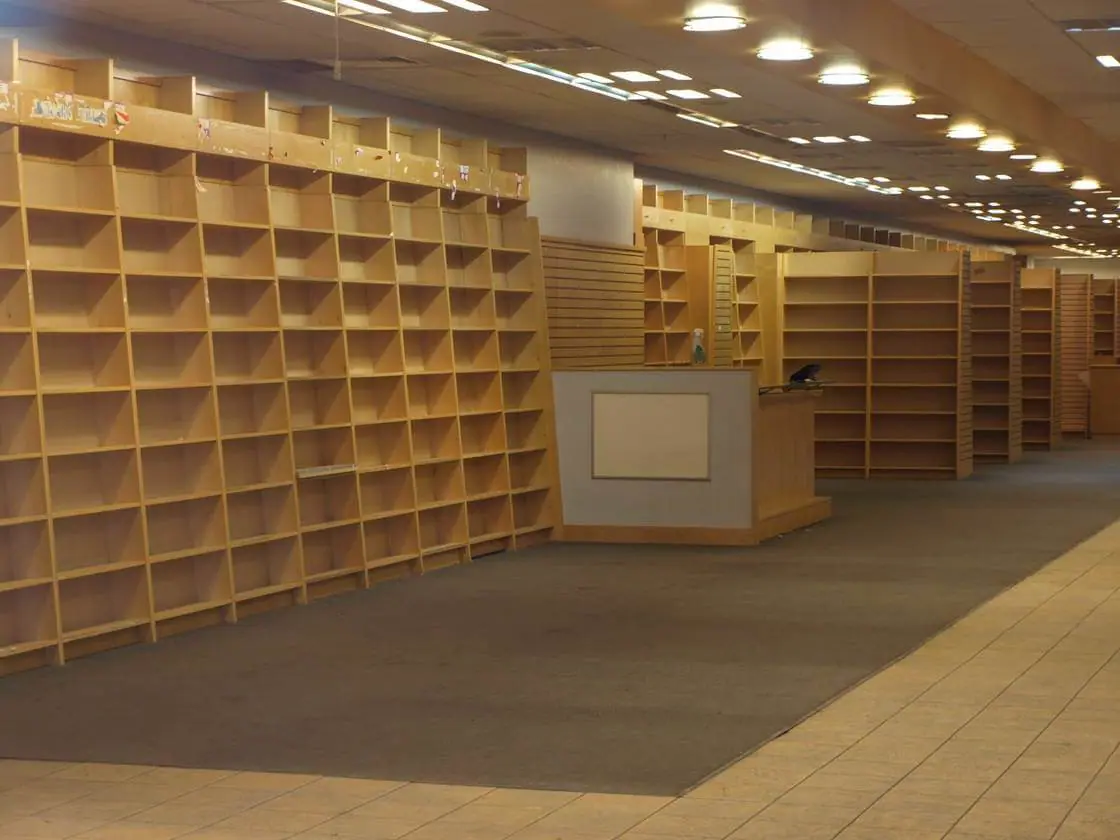 After a firestorm of angry protests and a grassroots petition campaign, PayPal has reversed its previous ban on using the online payment method to sell ebooks that contain themes of rape, incest, or bestiality. PayPal had initially informed ebook distribution platform Smashwords that it would have to remove approximately 2,000 "offensive" ebooks or risk losing PayPal as a method of payment. Author D.C. McMillen, erotica writer and author of The Rusty Nail, began a petition through Change.org to tell PayPal to stop what she and many other writers and readers felt was unjustified censorship.
In a statement issued today, PayPal's director of communications clarified the justification for such methods of censorship, as well as remained firm on what would still be considered banned for purchase through PayPal.
"First and foremost, we are going to focus this policy only on e-books that contain potentially illegal images, not e-books that are limited to just text. The policy will prohibit use of PayPal for the sale of e-books that contain child pornography, or e-books with text and obscene images of rape, bestiality or incest (as defined by the U.S. legal standard for obscenity: material that appeals to the prurient interest, depicts sexual conduct in a patently offensive way, and lacks serious literary, artistic, political or scientific value)," said Anuj Nayar, director of communications for the eBay-owned payment site.
"In addition, the policy will be focused on individual books, not on entire "classes" of books. Instead of demanding that e-book publishers remove all books in a category, we will provide notice to the seller of the specific e-books, if any, that we believe violate our policy.  We are working with e-book publishers on a process that will provide any affected site operator or author the opportunity to respond to and challenge a notice that an e-book violates the policy."
While this new statement maintains that any ebook containing these graphic images will still be banned, PayPal had initially stated that its strict guidelines for ebooks would pertain to the themes and text of the material. It also originally stated that this intolerance stemmed from the need to remain in compliance with the guidelines of the credit cards and banks that were linked to PayPal.
"Our primary interest in this matter has always been to come to a mutually agreeable solution that allows freedom of expression, while still ensuring PayPal is used in ways that fully comply with applicable laws and our policies."
Mercy Pilkington is a Senior Editor for Good e-Reader. She is also the CEO and founder of a hybrid publishing and consulting company.