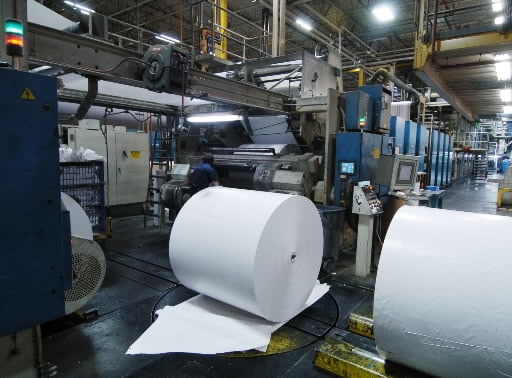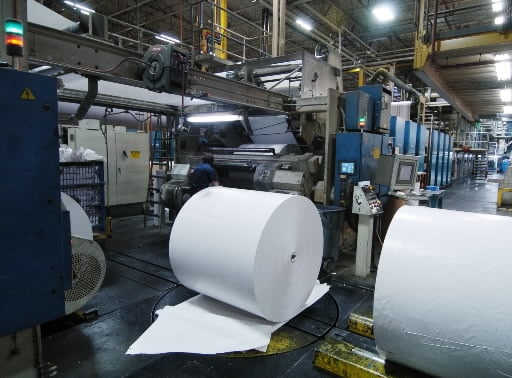 Penguin Group (USA) has signed a deal with Quad/Graphics to eliminate some of the typical pitfalls that affect the publishing industry every year, one of the greatest, perhaps, being excess inventory. Until now, a typical print run of a title has been a gamble for the publisher, who wants to not only meet consumer demand while not producing greater output than necessary; the bookseller, too, was taking a significant risk on placing too many copies of a title on the sales floor and potentially losing valuable sales space at the same time.
Quad, who specializes in small editions, periodicals, consumer mailings, and print-on-demand, can alleviate some of the risk for the publisher by tackling short-run printings. But what does a deal like this mean for the author and the reader?
For the author, there are two ways to look at a precedent such as this one. The publisher could conceivably have less invested in the author's work, meaning a lessened sense of urgency in promoting a book. At the same time, it could also translate into an enhanced ability to take a chance on titles that the publisher may have previously had to pass on.
Ideally, for the reading consumer this capability will mean greater access to print editions, as well as a reduction in the cost of those titles. As the publisher would no longer have to invest a significant sum in a print run that may not sell, rather opting to print a smaller run with less risk of profit loss, there would be no need to inflate the price in order to guarantee a return on the investment from the publisher.
As the publishing industry is inclined to do, other publishers may follow suit after watching the end result of Penguin's efforts. Given the growing accessibility of print-on-demand publishing outlets and even instant print kiosks, more publishers may see this step as a better approach to mid-sized run printings that lead to lesser profit and disappointing sales for the author.
Mercy Pilkington is a Senior Editor for Good e-Reader. She is also the CEO and founder of a hybrid publishing and consulting company.