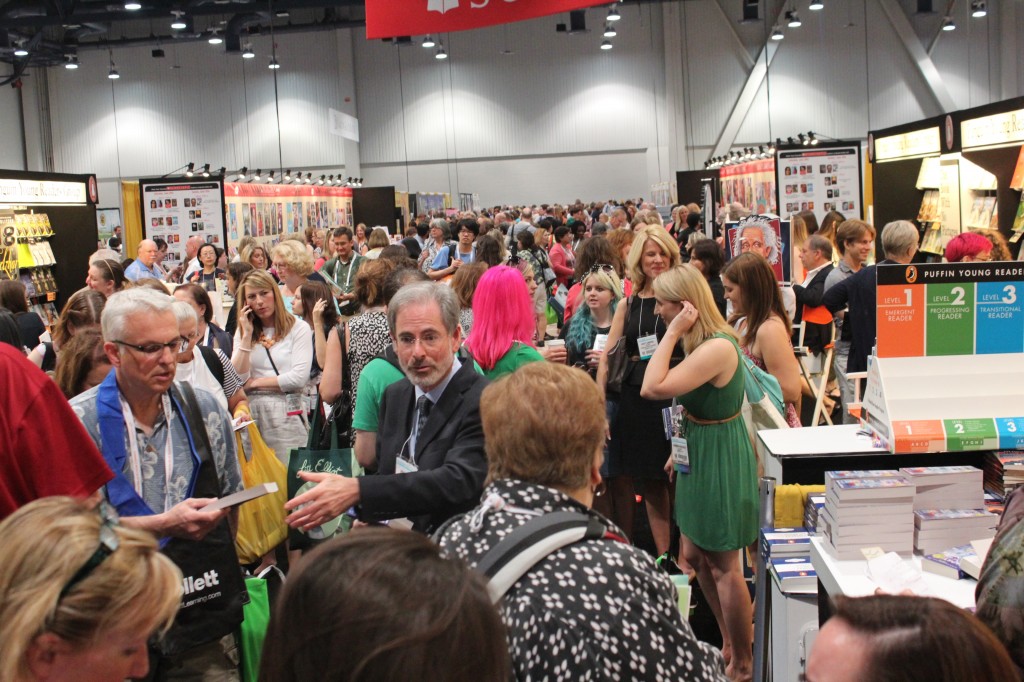 Simon and Schuster has expanded on a 20 library pilot project and has rolled out a Nationwide eBook lending plan. The publisher has mandated that their eBooks will only be made available if libraries opt into selling the eBooks. The Buy it Now button was pioneered by Penguin, who petitioned Overdrive, 3M and Baker and Taylor to develop e-commence solutions to allow libraries to sell digital books and then the library, publisher and distributor would each earn a commission.  It basically boils down to Simon and Schuster is forcing libraries to act as eBook sellers, just to loan them out for free.
Whether you are for or against selling eBooks in the library there is one big factor to consider. Some US States such as Colorado and Louisiana have outlawed the ability for libraries to sell books of any kind, which means no library will be able to carry Simon and Schuster digital titles.
The American Library Association event is ongoing in Las Vegas. Good e-Reader has spoken to over one hundred librarians and digital content distribution companies. The overarching consensus was that libraries have public trust because they are funded by community dollars. People have disclosed that they feel that libraries are leveraging their public trust in order to become a bookseller.
Penguin initiated a pilot project last year at the New York public library where the publisher tested the waters to surmise the viability of a nationwide roll out. Christopher Platt, the Director of Collection & Circulation Operations  mentioned that publishers often choose his library for pilots because of the sheer amount of visibility and internet ebook loans they get. The library saw over 753,000 loans in 2013  just for trade-fiction, which was a huge jump from 173,000 three years ago. Overall lending in one year toppled 28,000,000 digital books, audiobooks, movies, physical books and music files.
One of the new things Penguin experimented with, was a Buy it Now button. This program allowed library patrons to purchase the digital book from Kobo or another online retailer if the book had a waiting list. Instead of having to wait a few weeks,  patrons could get instant gratification. Overdrive, 3M and Baker & Taylor were basically forced by Penguin to create back-end, e-commence solutions that could process payments in a safe and secure environment. Penguin basically has an optional program for libraries to opt into, where the Simon and Schuster is 100% mandatory.
The buzz around ALA was uniformly nasty. Librarians did not want to play the role of showrooms or bookstores. Others proclaimed this was a slippery slope that had the potential to lose the public trust.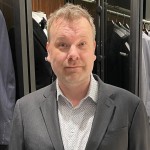 Michael Kozlowski has written about audiobooks and e-readers for the past twelve years. Newspapers and websites such as the CBC, CNET, Engadget, Huffington Post and the New York Times have picked up his articles. He Lives in Vancouver, British Columbia, Canada.