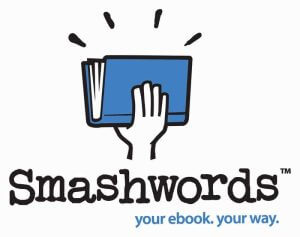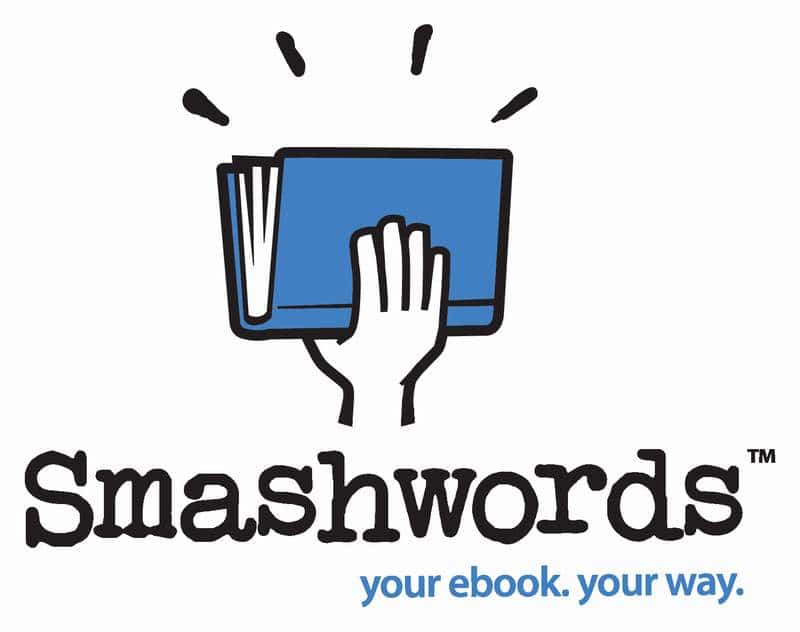 Yesterday, Smashwords' CEO Mark Coker updated the company blog with a stunning announcement: Smashwords has now had a stunning five billion words uploaded to the site. GoodeReader caught up with Coker this morning prior to his speaking panel at ThrillerFest in New York to learn an even more amazing figure.
"I wrote that blog post late Wednesday night," said Coker in the interview. "We've added more than 17 million words to the catalog since then."
Yes, indie authors are uploading their self-published ebooks to the Smashwords catalog at the rate of millions of words each day. While that's a heady amount of content, the popularity of the ebook distribution platform still amazes Coker after all this time.
"Staggering is a good word for it. I have to pinch myself. Every month my initial dream becomes more and more realized. When I launched Smashwords four years ago after starting the business planning seven years ago, I had this crazy ide a that authors deserve this and that it's in the best interest of authors to assume control and power over their publishing without gatekeepers. That kind of idea four years ago was kind of crazy."
"When we launched, self-publishing was seen as the option of last resort for failed authors. I never viewed it that way. I think if you love books and believe in the culture of books, you have to believe in writers and that every writer has something special to share with the world. Some ivory tower gate keeper is not qualified to determine the value of the authors work."
While some critics see a division between indie authors and traditionally published authors, sites like Smashwords are helping authors to bridge the divide between the two. One especially popular new mode of publication allows traditionally published authors to release the ebook editions of their back list and out-of-print titles through sites like Smashwords. The Smashwords blog will feature an interview on that concept by author Jonathon Maberry later this week.
"Publishers don't care about your lovely writing, what they care about is can they sell it. I don't fault publishers for that, but writers write for different reasons than publishers publish. We've addressed that with Smashwords. We let people publish for their own reasons. Many of these authors are going on to reach commercial successes that they never would have dreamed of. Many of these authors are now finding very respectable commercial success. But sometimes success is measured by the personal satisfaction from having the freedom to publish directly to their readers and have feedback from their readers. This is enabled by self-publishing in ways that the old system failed to support."
The excitement that Coker has for the sheer volume of content that authors have entrusted to Smashwords is tangible, and it's that excitement for publishing that has made the distributor as popular as it has grown to be.
"All of these words that were so lovingly created by their writers are now liberated for their readers. That's what gets me excited. I think the attitudes about self-publishing are changing very quickly. Most people still underestimate the impact that it's going to have."

Mercy Pilkington is a Senior Editor for Good e-Reader. She is also the CEO and founder of a hybrid publishing and consulting company.