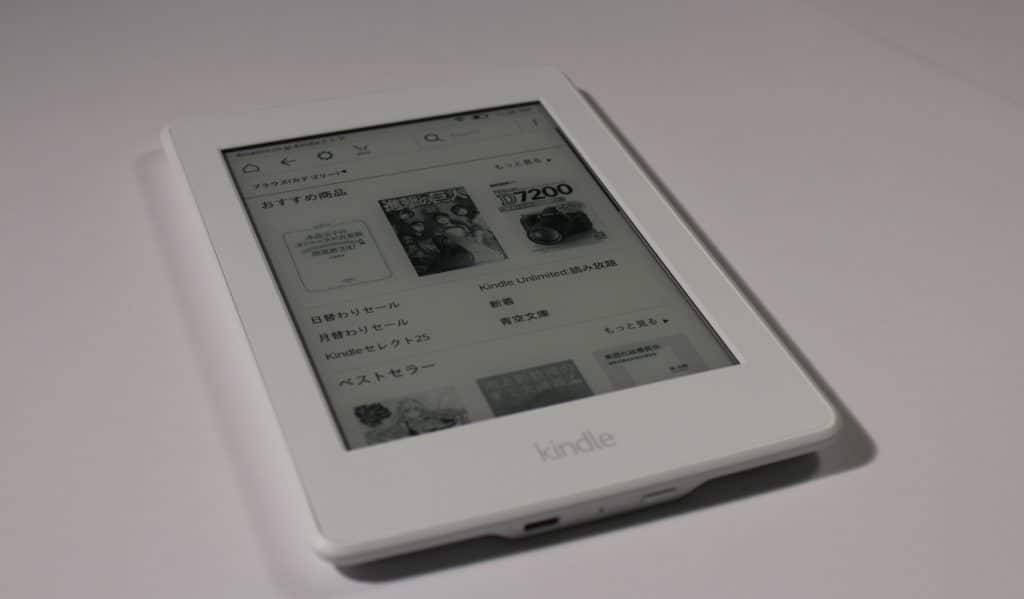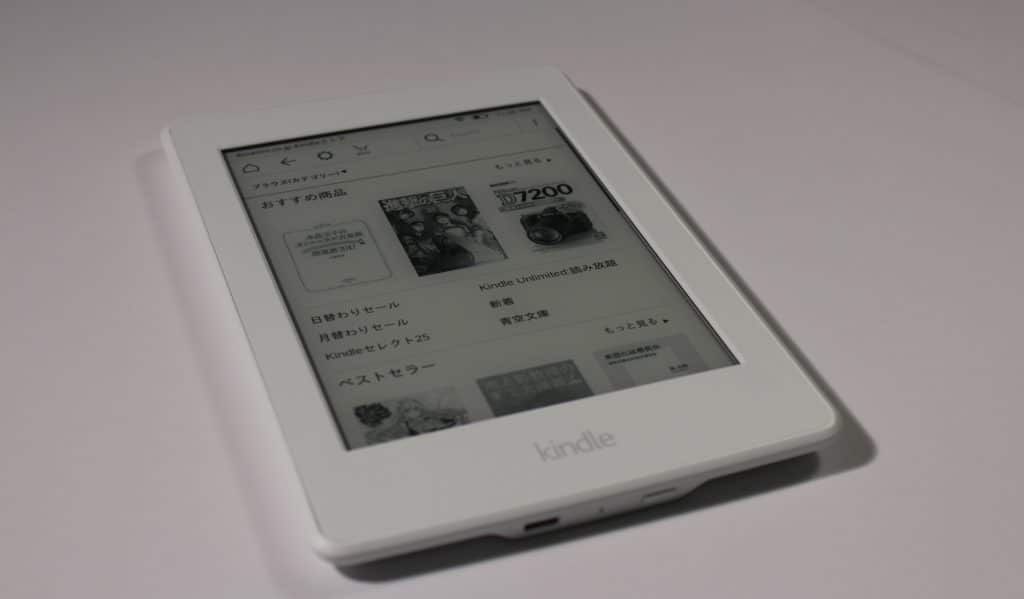 2017 marks the ten year anniversary of the Amazon Kindle e-Reader and it looks like the company is planning a slew of new devices this year. Here is all of the latest news and rumors surrounding the Amazon Kindle and Fire tablets.
Fire 10 inch
Amazon seems to be dialing back on their ten inch iPad competitor according to Max Greve at Seeking Alpha. The Fire HD 10 has been out of stock for over a month and has no projected return date, which is quite odd with core Amazon products. The company failed to update the HD 10 in 2016 and it looks like they might be abandoning the large screen segment to Apple and Samsung. I feel that the profit margins on a ten inch tablet is not very high for Amazon and they are having more success with their seven and eight inch models.
Fire HD 8
The Fire HD8 is now being advertised at $120 price, $30 higher than it was at launch. At first I thought the price had actually been hiked, something almost unheard of for The Everything Store. But no. Actually, the company had just replaced the baseline variant with the 32GB expanded storage variant, which had always been $120.
Kindle Refresh
The Amazon Kindle is the most popular e-reading device of all time and the company did not refresh it in 2016. All they did was quietly add in a little bit more storage and a tiny increase in RAM. What they did do that was rather exciting was unveil the Manga Model in Japan. They increased the storage up to 32 GB and added a new page turning engine for Kindle Books, Manga and PDF Files. You can checkout our review to see this e-reader in action and also checkout our review of the new PDF rendering engine.
Amazon has promised that Page Flip and all these other new features would be pushed out to other Kindle models soon, but this was six months ago. Whenever Amazon wants to introduce new features, they always do it via a new Kindle model, to give people a reason to upgrade. I think it would make sense that Amazon would refresh their entry level Kindle, Kindle Paperwhite and Kindle Voyage this year.
The Deregistering Nightmare
Last week Amazon disabled the ability to register the first generation Kindle, second generation Kindle, the first generation Kindle DX and the second generation Kindle DX. There was no official reason why Amazon did this, but it had something to do with these older models having a problem connecting to the AT&T cellular network and being able to browse Wikipedia and the Kindle bookstore.
Amazon customer service began sending out emails to users with the following statement "As mentioned, hardware updates exist for a very genuine reason. When a new device is developed, it goes through rigorous tests and quality checks. The final version of the device is released to public only when the vendor is fully satisfied with the product's functionality and stability. When the devices are used by customers in a real-time environment, they may come across several areas of improvement and same gets reported back to the developers. Sometimes latest versions of applications will need new processes and tools to work properly, which the developers constantly include with the new software updates. However, in the occasion that the software is not enough , the needs of the apps are going to overdrive the capacity of the product, causing the malfunction of the it. To address those issues, the developers try to support those devices as much as possible until the customer needs are major than the device capabilities, then a new device with better qualities will be lunch so that users can have a convenient and well supported interface with the product."
Another problem with these older Kindle models is that you could not register new devices that you purchased from Amazon or secondhand via EBAY. Also, if you deregistered the Kindle from your account, you would not be able to register it again.
Thousands of users complained to Amazon customer service and took to the official Kindle forums to voice their disdain. It looks like a switch was flipped and you can now register your device again and connect to the network.
update: Katie McFadzean here from Amazon PR. Saw your story The Deregistering Nightmare and wanted to follow up to confirm we have resolved an issue which was impacting a small number of customers who were unable to register early generation Kindle e-readers. Impacted customers now have the ability to register their devices.
Kindle for PC
Kindle for PC allows you to manage your e-book collection and read any of the titles you have purchased on your home computer or tablet. Amazon has just issued a monumental update that includes typesetting enhancements, search improvements, and a text-to-speech feature which allows the app to read some e-Books aloud to you.
All of these new updates were made possible because Amazon no longer delivers e-books into your account with the AZW format, instead they are now sent in KFX.
There is lots of conjecture about the KFX e-book format, simply because it came out in 2016. One of the biggest factors is that it is digitally encrypted and nobody has managed to crack the DRM system, which prevents piracy. The KFX format is also "pre-rendered" to some extent, such as having hyphenation pre calculated and added to the text as either soft-hyphens or html tags. This is similar to what Kobo does with kepub. This allows Amazon to push out their new Ember and Bookerly formats and to make e-books like way better than with Caecilia.

Michael Kozlowski is the Editor in Chief of Good e-Reader. He has been writing about audiobooks and e-readers for the past ten years. His articles have been picked up by major and local news sources and websites such as the CBC, CNET, Engadget, Huffington Post and the New York Times.