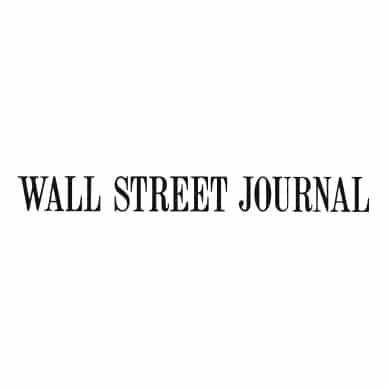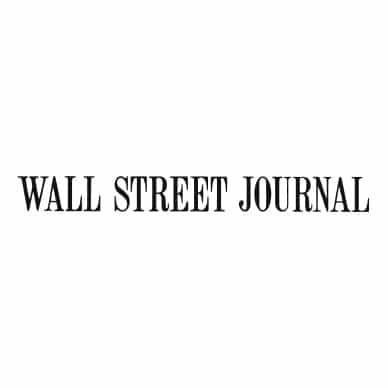 According to an article in today's Wall Street Journal, e-reading is providing valuable but intrusive information to publishers. While the television and film industries have long relied on screenings and focus groups to provide feedback about the likes and dislikes in those forms of entertainment, participants are generally aware that they are taking part in a study. Tablet e-reading apps and dedicated e-reader devices are able to track the amount of time individual consumers spend reading throughout a given title without requiring the user to be aware.
Interestingly, this data is being shared with publishers in order to help them make decisions about the types of books readers actually purchase and interact with. Whether this will shape the form of the books that actually make their way to market remains to be seen. According to WSJ, Barnes and Noble is already sharing data from Nook users with several publishers and the data has helped them understand how readers interact with books based on genre and category; similarly, Amazon is both a retailer and a publisher and is therefore theoretically already able to benefit from the data collection.
While it may seem that tracking consumers' digital reading habits is harmless business information, there is currently no method in place to opt out of having your reading history collected. One state has already passed a privacy act of sorts for readers that prevents ebook retailers from turning over information on reading data to law enforcement agencies. California passed the law that requires law enforcement to get a warrant before gathering e-reading information and the ACLU is working on similar legislation around the country.

Mercy Pilkington is a Senior Editor for Good e-Reader. She is also the CEO and founder of a hybrid publishing and consulting company.