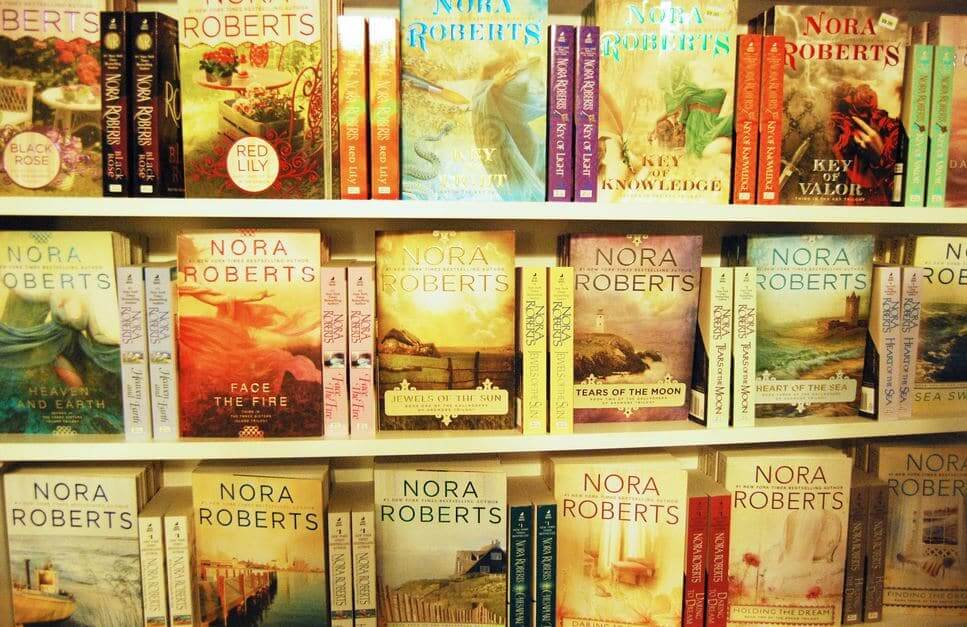 In every corner of the art world, there are salacious tales of petty arguments, long-held feuds, squabbles and fiascos. Whether it's actors who vow never to work together again or singers with a spotlight-sized axe to grind, it not only doesn't surprise the public anymore, it actually makes for good media fodder.
Perhaps for too long, we've thought authors could be better than that. After all, these aren't some industry-made, navel-baring pop star hurling Twitter insults at her competing clone. Authors are educated, worldly, and carry the weight of literary prestige with them…right?
Not so much, as it turns out. Two headline-grabbing events have occurred in the publishing world within days of each other, and they clearly demonstrate that Authors Behaving Badly isn't limited to any single genre or publishing avenue.
The first involves a debut novelist who apparently thought the #cockygate scandal was a good career move, while simultaneously having no one in her life to protect her from the galactically stupid idea of accusing a 200-book-author of plagiarism. There are a couple of fun facts that Tomi Adeyemi probably should have been told about before she accused Nora Roberts on Twitter of stealing the title of her book, Children of Blood and Bone:
First, you can't copyright a title, ergo, it's not plagiarism to use something similar or even identical.
Second, Roberts' book Of Blood and Bone was submitted to her publisher well before Adeyemi's book.
Third, Laini Taylor might want a few words with Adeyemi since her Daughter of Smoke and Bone trilogy was released in 2011.
Google truly is an author's best friend. Sometimes it helps with research for your work, other times it helps you not make an idiot of yourself on social media.
A more recent occurrence has the internet just as inflamed now that a Pushcart Prize-nominated poet has been accused of multiple instances of plagiarism of other poets' work. In this case, the "artistic liberty" and "inspiration" and "borrowing" might seem mildly similar, until you start counting up how many lines in Ailey O'Toole's nominated poem "Gun Metal" borrows from multiple poets.
According to an article on the scandal from Jezebel, Rachel McKibbens has called out O'Toole for the outright word-for-word use of her images from McKibbens' own work:
McKibbens's lines read: "Hell-spangled girl / spitting teeth into the sink, / I'd trace the broken / landscape of my body / & find God / within myself."
Here is O'Toole's version: "Ramshackle / girl spitting teeth / in the sink. I trace the / foreign topography of / my body, find God / in my skin." — Jezebel

Other poets have now come forward to say that lines from their works have also been used in O'Toole's poem. An update to Jezebel's article, in fact, states that one poet counted thirteen lines of her work in "Gun Metal" alone.
Authors, heed the warning. There's no better way to destroy a comfortable career than to engage in this kind of behavior. As Faleena Hopkins is now understanding, tantrums and other unseemly author behavior rarely do you any good. Nora Roberts published a thoughtful piece outlining the attacks she faced from Adeyemi's fan base, and as for O'Toole, her upcoming poetry collection has been cancelled by the publisher. There's no word yet as to the status of her Pushcart nomination, and her blog has been shuttered for now.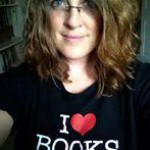 Mercy Pilkington is a Senior Editor for Good e-Reader. She is also the CEO and founder of a hybrid publishing and consulting company.