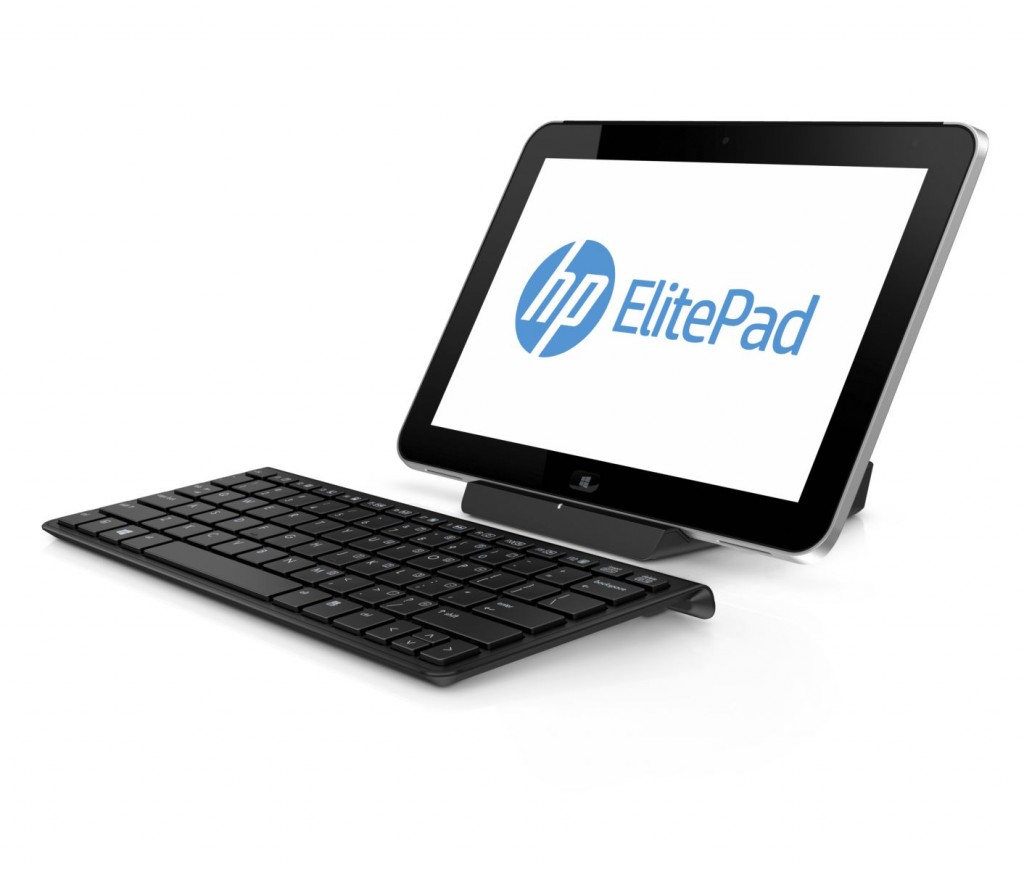 With educational institutes around the world fast adopting digital means to ensure better education among students, at least one school, the Mountrath Community College in Laois, Ireland begs to differ. Its ambitious 'books to ebooks' move initiated amidst much fanfare more than a year ago has come a cropper. Unfortunately for HP, its Elite Pad tablet device has to bear the brunt of the blame as the device was often found wanting in its performance; so much that it prompted the school's principal to terms their move to adopt ebooks as "an unmitigated disaster".
As a quick gap solution, the principal has already called for physical books to be distributed to all students to ensure the session progresses smoothly. Each parents had to dole out €550 (market price €620) in lieu of the HP Elite Pad tablet device and as a consolation for them, the books are being provided free of cost.
The school's principal, Martin Gleeson in a letter to the parents said: "The roll-out of e-learning which involved the use of HP Elite Pads and e-books should have been an exciting and new way of moving forward.
"The HP Elite Pad has proved to be an unmitigated disaster. We have met with HP representatives on a number of occasions to address the issues.
"To ensure stability and continuity of education I have ordered a full set of books for all the students."
To have the right device is imperative for any e-learning program to succeed and the HP Elite Pads has failed on this on multiple counts. Among the issues that students reported having faced with the Elite Pads include Wi-Fi functioning erratically, system board failures, device not switching on or going into sleep spontaneously and so on. School authorities said they have put in almost 18 months' worth of research in choosing the right device though obviously that has proved to be flawed. The tablet device in question though has had fairly good reviews which makes it interesting to know why the units supplied to the school turned out to be faulty.
HP has been hard at work to resolve the issues but has not been able to commit to any time frame so far. In a statement, HP stated they are "working very closely with Mountrath Community School to resolve some technical issues and is committed to doing so in the shortest possible time frame."
Sovan Mandal is the senior tablet and tech corespondent for goodereader.com. He brings a international approach to news that is not just applicable to the North American market, but also Asia, India, Europe and others. Sovy brings his own writing flavor to the website and is interested in Science Fiction, Technology and Writing. Any questions, send an email