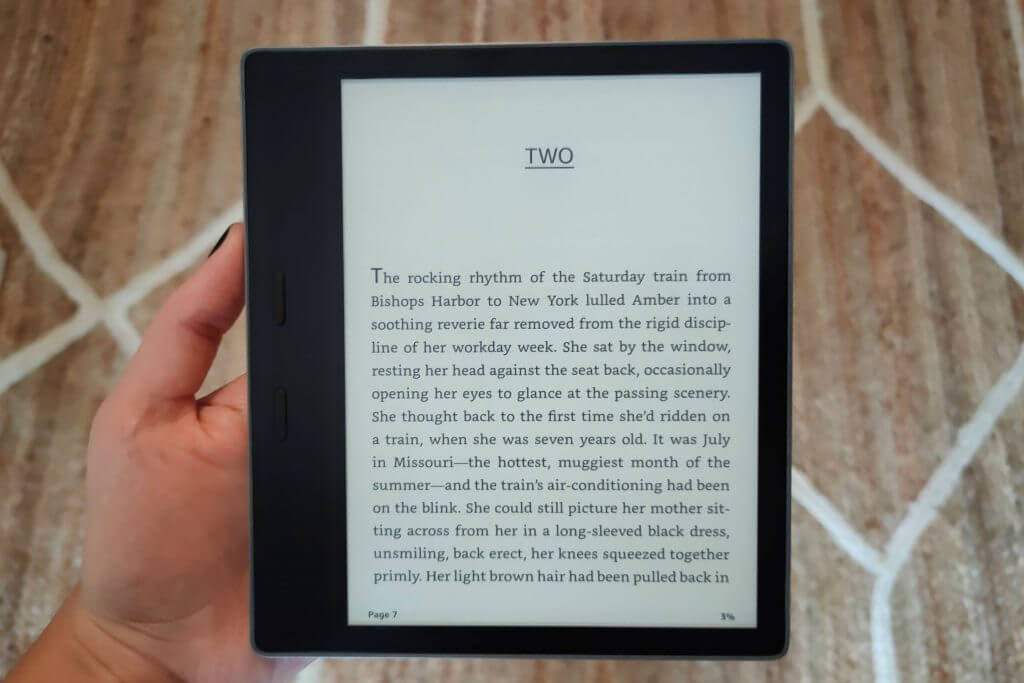 The original Kindle Oasis was released in 2017, and readers around the globe are expecting its upgrade. Of course, there have been many launches, upgrades, and more for other Kindles, but there is now official news about the Kindle Oasis.
There was a strong buzz that it would get a new version or upgrade in 2022, but it didn't happen. So, will Amazon release a new Kindle Oasis in 2023?
Let's have a look!
Will There be a new Release for Kindle Oasis?
Since 2017 the only upgrade Kindle Oasis has is in 2019. There was an added feature of warm front light for easing the reading. But even though there was so much buzz, there was no official news regarding any major update.
In 2022, Amazon released an entry-level Kindle with a 300 ppi E Ink screen. Also, Kindle Scribe was released with a 10.2-inch screen with writing features in November 2022. Even the 6.8-inch Kindle Paperwhite in 2021 has got some major updates too. There have been better reading, storage, and other advanced features. But, even after seven years of launch, Kindle Oasis has yet to witness any major upgrade.
The inside story of Kindle's history and how it aimed to ignite(kindle) fire for readers has succeeded. The new models and updates are revolutionizing reading years after it first launched. But there has been a halt for Kindle Oasis. Although it's still being sold at full prices, it must be priced right compared to new models. According to the trends, it's highly anticipated that Amazon will launch a new Oasis or something different with a new name. But, so far, there is no hope of a new Paperwhite, Scribe, or basic Kindle in 2023.
But the fact that affordable Kindles have more advanced features than Oasis makes it highly anticipated for some upgrades. The Amazon Kindle sale offers some discounts, and you can fetch them at good prices.
People were desperately expecting new releases of Kindle Oasis in 2022. But there can be a major level-up for the model this year. If it doesn't happen, there will be a launch of some new model. According to the sources, you must wait for other models' updates. However, chances are high that Amazon will come up with something major this year in the arena of Kindles.
Navkiran Dhaliwal is a seasoned content writer with 10+ years of experience. When she's not writing, she can be found cooking up a storm or spending time with her dog, Rain.