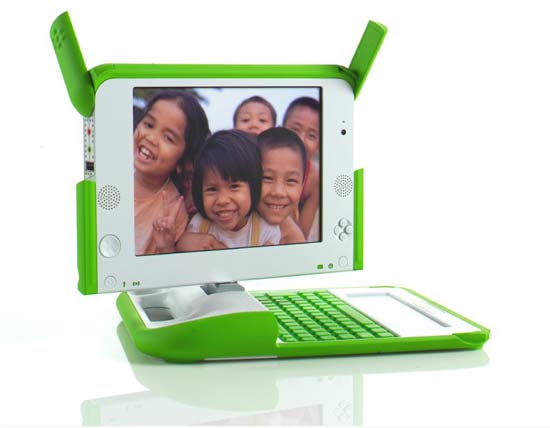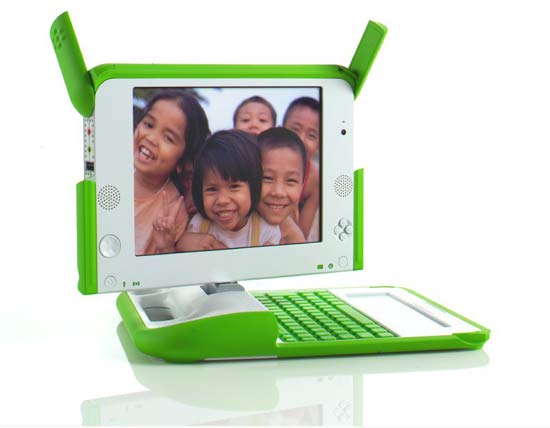 The Aakash project has been receiving a lot of attention ever since it was first unveiled. However, the ultra low cost tablet has come to be known more for all the wrong reason than previously estimated. The device was to be built between IIT Rajasthan and Datawind, a Canada based company. However, the first lot that were launched had problems like low battery life, a poor quality display along with reports of overheating. If that wasn't enough, both IIT Rajasthan and Datawind didn't share the most cordial of relations and were quick to pass the blame on each other for the dismal state of affairs with the Aakash. Things came to such that there even was uncertainty if Datawind continues to be associated with the Aakash.
So as proof of the Aakash tablet not making the headway that it had been hyped to do, companies such as Rajasthan and Manipur have refused the tablet and have opted for a much more expensive XO laptops made by nonprofit organization One Laptop Per Child (OLPC). The Aakash tablet costs $49.98 or Rs.2,500 while the XO laptop costs $230 or Rs. 11,700.
The XO tablet that the two states are considering as an alternative to the stagnant or intermittent Aakash project is in reality a laptop that would have all the study material for different exam boards in the country. It would also be in multilingual script to be of use for all students. The first lot of tablets for Rajasthan would be made available to students in the VII th with it being about 24,000 students that would be among the beneficiaries. Manipur has already received its first lot of XO laptop to the tune of 70,000 units and there is talk going on for more of them to be brought in.
Meanwhile, in what could be further bad news for Aakash, many other states have evinced interest in the XO laptop which means, there might be too few takers for the Aakash. This if it manages to come out of the mess it is in right now.
via dna
Sovan Mandal is the senior tablet and tech corespondent for goodereader.com. He brings a international approach to news that is not just applicable to the North American market, but also Asia, India, Europe and others. Sovy brings his own writing flavor to the website and is interested in Science Fiction, Technology and Writing. Any questions, send an email