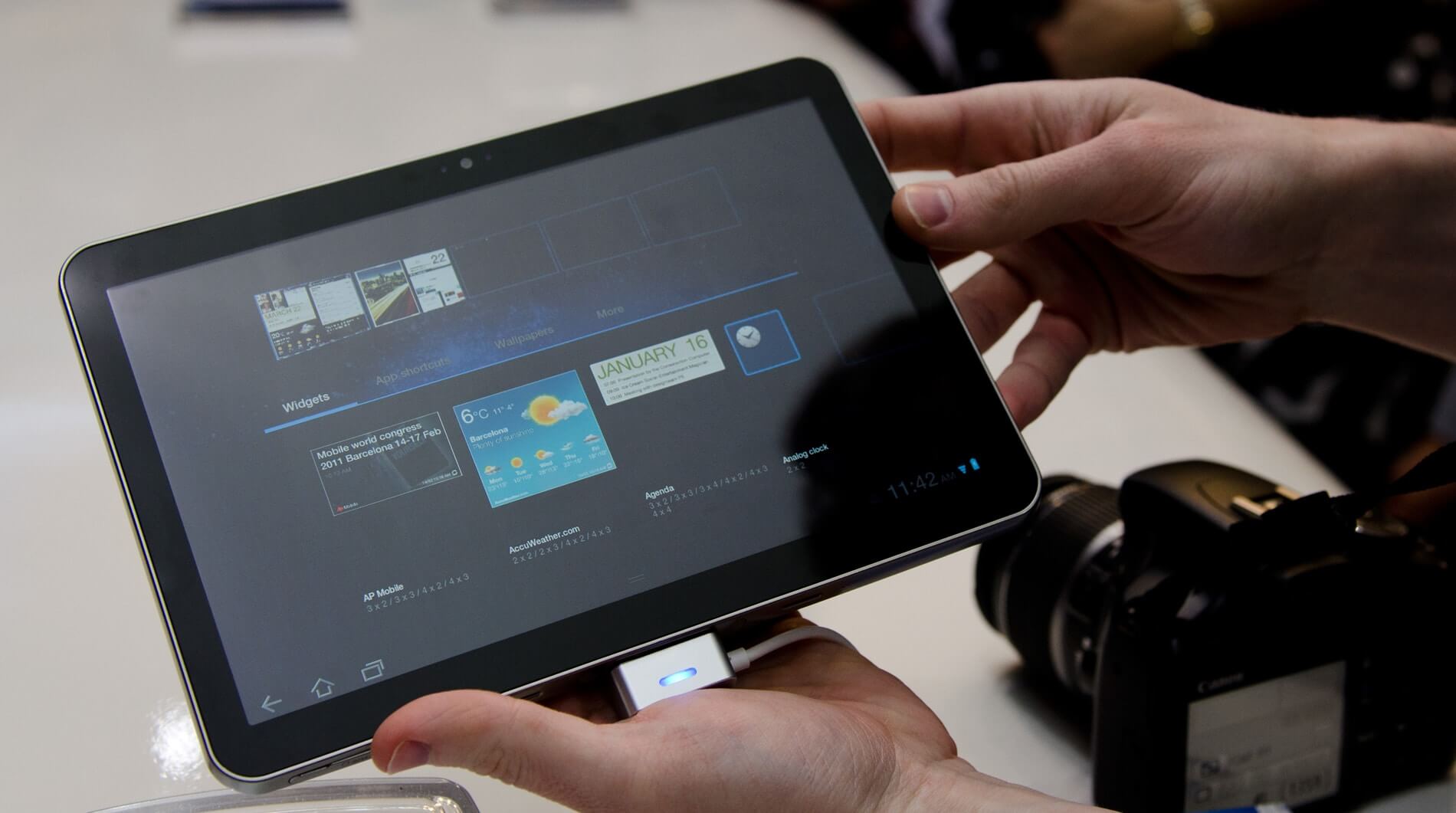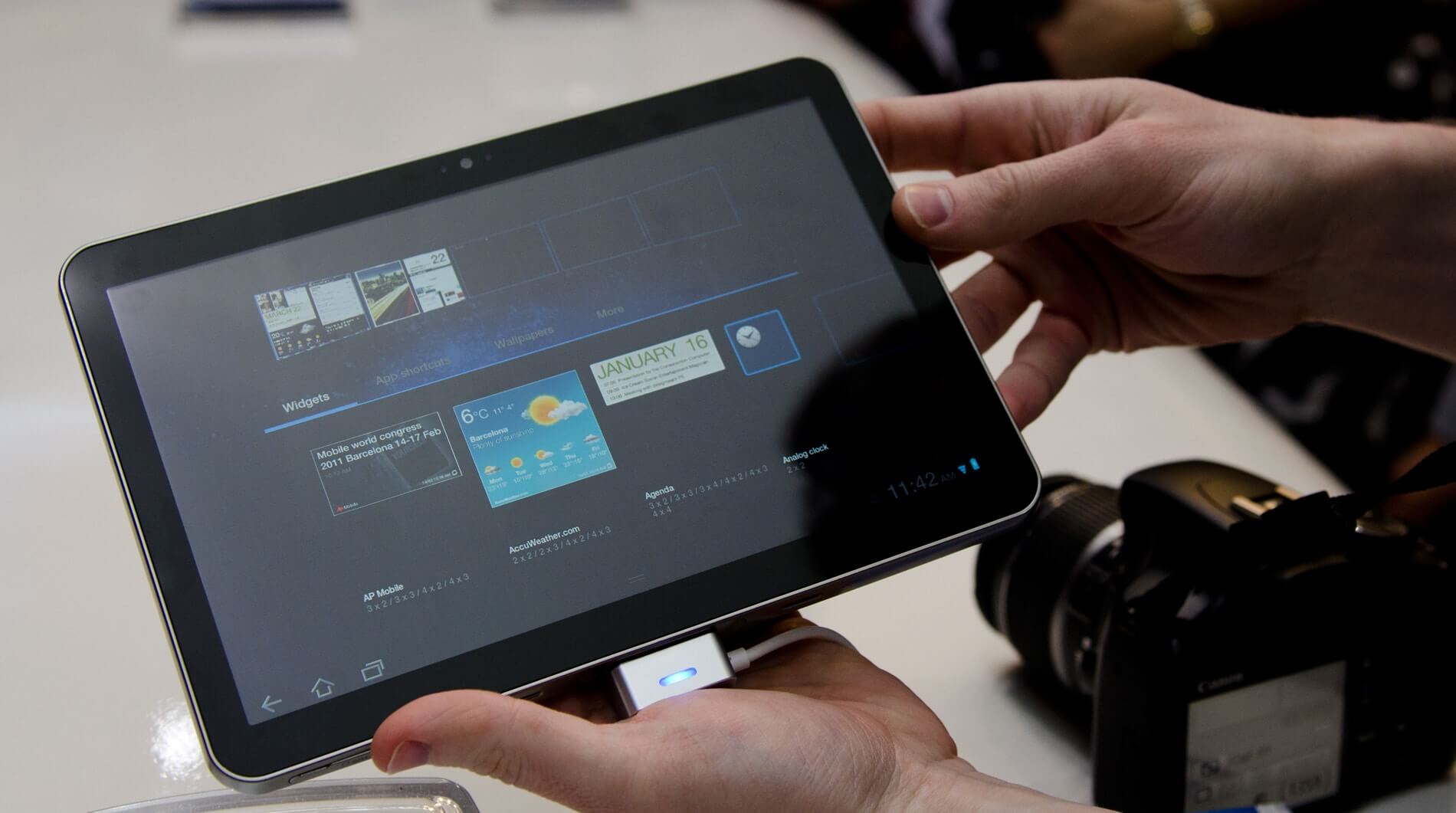 Apple has been aggressively pushing its case against Samsung in the courts and more recently against Google Nexus smartphone. However, adding a new dimension to the litigation battle is a directive issued by Apple that claims retailers who are engaged in selling devices such as the Galaxy Tab 2 10.1 also fall in the ambit of the court ruling that stayed the sale of the said tablet device.
Judge Koh has issued the following order that made the sale of Galaxy Tab 10.1 illegal in the US. "Samsung Electronics Co., Ltd., Samsung Electronics America, Inc., and Samsung Telecommunications America, Inc., its officers, directors, partners, agents, servants, employees, attorneys, subsidiaries, and those acting in concert with any of them, are enjoined from making, using, offering to sell, or selling within the United States, or importing into the United States, [the relevant product], and any product that is no more than colorably different from this specified product and [infringe the relevant intellectual property right]."
It is the "acting in concert" bit in the above ruling that Apple is citing, while extending its tirade against retailers as well that are engaged in selling the devices it claims has infringed its patents.
Not surprisingly, Samsung has already protested the development describing Apple's move as "menacing" while retailers on their part have said they are evaluating what impact the court's ruling may have on them.
However, Apple might not be entirely wrong in its move (going by what Judge Koh ruled) and might have to clarify what Koh meant by those whom he feels are "acting in concert" with Samsung.
Samsung has said retailers should be allowed to sell the existing stock of Galaxy Tab 10.1 devices that they may have in their inventory. Also, the Galaxy Tab 10.1 may have outlived its life but continues to attract attention now that it has been made affordable. The tablet can be picked up for $400 in the US right now.
Thanks to everyone who sent this in!

Sovan Mandal is the senior tablet and tech corespondent for goodereader.com. He brings a international approach to news that is not just applicable to the North American market, but also Asia, India, Europe and others. Sovy brings his own writing flavor to the website and is interested in Science Fiction, Technology and Writing. Any questions, send an email