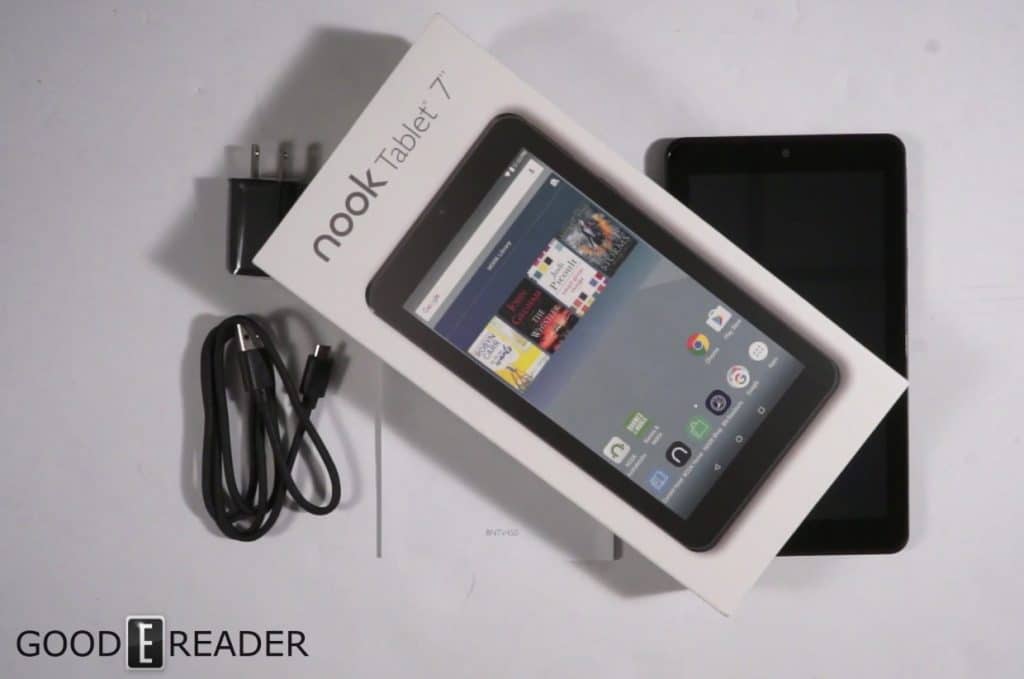 Barnes and Noble has issued a general recall for the Nook 7 power adapters. There have been a few cases where users have pulled the charger apart when unplugging it from the wall, resulting in electrocution. If you have purchased the $50 Nook tablet from one of the booksellers retail stores or online there is a form you can fill out and they will send you out a label so there is no need to pay for shipping. Barnes and Noble will send you out a free replacement and a $5.00 gift card that you can use to buy an e-book.
The Nook Tablet 7 is the first piece of hardware that was not designed by Samsung in a really long time. They had hoped that it would sell like hotcakes, but the device has been myriad in controversy. There was malware discovered that was sending user's information to Chinese companies overseas and then they decided to stop selling them in the bookstores and online until they could figure out what to do with the faulty power chargers.
Barnes and Noble has not disclosed when the Nook Tablet 7 will hit store shelves again with the new adaptor, so customers can purchase one.