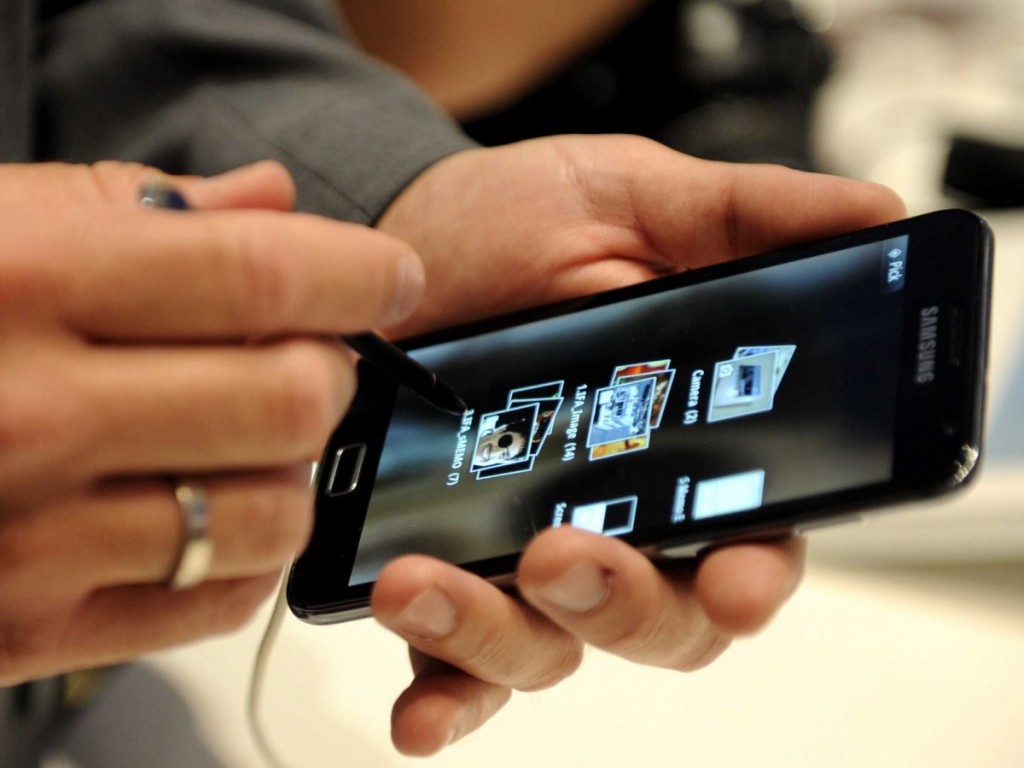 Tablets are all the rage these days, something that several market research firms have tried to quantify with lofty figures from time to time. IDC, though, decided to walk a different path by actually lowering the tablet shipment figures for 2013 to 227.2 million units. That is still an impressive figure by any means, while it is admittedly lower than the originally estimated 229.3 million devices expected to be shipped in 2013.
As for reasons, IDC attributed the emergence of phablets, or big screen smartphones, along with smart watches that led them to lower their shipment figures. While it's clear that consumers have always been looking for mobile devices to get along with their everyday computational needs, the rising popularity of phablets shows there are many who'd prefer even smaller devices. The slightly lower shipping estimates could also be the early sign of a market that is settling down from the initial euphoria it generated.
The lack of any exciting tablet launches during Q2 is another reason when there might be less tablets shipped this year. However, these are only estimates, and things could quickly turn around, especially when there are quite a few exciting tablet launches expected this fall. Apple is slated to launch the new iPad 5 and likely the new iPad Mini 2, and Amazon is reportedly readying its third gen Kindle Fire devices for a launch during roughly the same time frame.
IDC further pointed out that it is countries like China that would be seen fueling the next wave of tablet sales and not North America, western Europe and Japan who have been the early adopters. Also, while manufacturers will continue to explore ways to bring down tablet prices further, its unlikely to be lower by any substantial margin than those prevalent right now.
Meanwhile, there has been a shift in consumer preference towards big screen smartphones that has earned the tag of phablets. Manufacturers too have woken up to the segment, something that is exemplified by the several high profile phablets that has either been launched or is waiting in the wings. These include the HTC One Max, the Sony Xperia Z Ultra, the Nokia Lumia Bandit (still in rumor stages unlike the other) along with of course the Samsung Galaxy Note 3 that has been the sole player in this segment for two years. Apple too has been rumored to enter the phablet with an enlarged iPhone version.
As for advantages of phablets via-a-vis the tablets, the former makes for a more handy device that does all that a tablet does, which includes playing games, watching movies, and reading ebooks. Plus, phablets offer calling options and include a stylus which in turn adds to the functionality of the device. However, phablets seem to enjoy a loyal fan base that is also growing. What remains to be seen is if they can actually usurp the small tablet segment in the long run. The price advantage, though, seems to be there with the tablet right now but that could change later.
Sovan Mandal is the senior tablet and tech corespondent for goodereader.com. He brings a international approach to news that is not just applicable to the North American market, but also Asia, India, Europe and others. Sovy brings his own writing flavor to the website and is interested in Science Fiction, Technology and Writing. Any questions, send an email