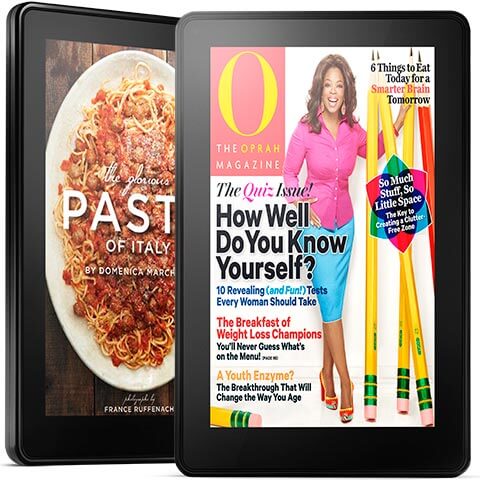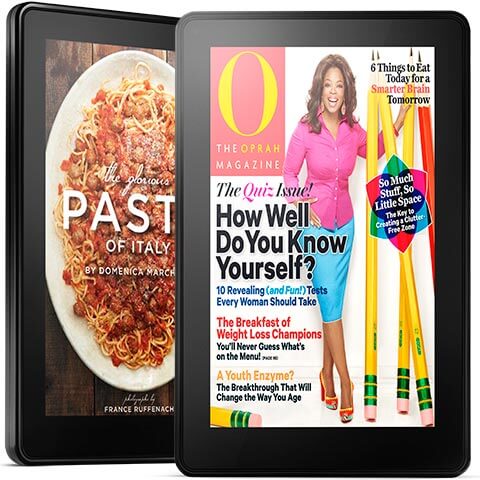 Razer Project Fiona Gaming Tablet now on sale for $1300 and up
While tablet makers leave no stone unturned in their effort to drive home the point that tablets can be an excellent platform for playing games, even the most popular tablet are insufficient for die hard gamers. Those folks can now look forward to Razer Project Fiona, a device that offers the best gaming experience in a portable and mobile tablet. The company ran a Facebook campaign to ascertain what gamers actually want and what price they are willing to fork out for such a device. The preferences have boiled down to a device powered by either a Core i5 or Core i7 with a mid range graphics card that will let users play even hardcore PC games at medium settings. Users are also not averse to the idea of the tablet being twice as think and heavy as the iPad and pay up to $1500. No battery backup times were mentioned, though it would be interesting how long such a heavy duty tablet will last on a single charge. Also, no time frame is forthcoming of the tablet's launch, though a prototype is expected during the upcoming CES.
Kindle Fire tablets with discount for Amazon Moms
It's time for the Amazon Moms to sit up and take note. Amazon is offering up to $50 off on select Kindle Fire models, though the deal is only applicable to a member of Amazon Prime and Amazon Moms. Details on the offer as as follows:
$20 off on the Kindle Fire, so that it now costs $139.
$25 off on the Kindle Fire HD, which can now be picked up for $174
$50 off on the Kindle Fire HD 8.9, making it $249.
If these sound enticing, it's time to flaunt your allegiance with Amazon Prime or Amazon Moms
Fuhu Nabi XD tablet for teens costs $250
So far we have had tablet devices meant specifically for kids or tablets that anyone can use. Now here comes a tablet that is for the teenagers. The specs are impressive to say the least, NVIDIA Tegra 3 quad-core processor, a 10.1 inch, 1366 x 768 pixel IPS display, internal memory options for 16 GB and 32 GB, along with other convenient features such as wi-fi, Bluetooth, and NFC. Top that off with a customized version of Android 4.1 Jelly Bean and what you have is a top notch device indeed. More so if it's going to cost just $249 for the 16 GB version, while twice the storage will come for $349. There is an optional keypad cover as well that can double up as a cover and costs less than $100. The colorful packaging make the entire thing quite attractive.
Asus VivoTab Smart tablet up for pre-order for $499
Here is a tablet running the full blown Windows 8 but won't blow away your wallet. Asus has done the smart thing with the VivoTab Smart by pricing it an affordable $499, though there are some compromises to made on the spec front. For instance, the tablet is powered by an Intel Atom Clover Trail chip, which isn't known for its speed. The tablet comes with 2 GB of RAM, 64 GB of storage, along with a 10 inch 1366 x 768 pixel display. Asus is claiming a battery backup time of around 8.5 hours for the tablet.
New update for Surface RT to address wi-fi issues
Microsoft has introduced a new update for its Surface RT device that aims to enhance the tablet's wi-fi capability, along with a host of other improvements. These include security updates, some improvements for the operating system, and Office 2013 RT.
iPad Mini cannibalizes sales of iPad
The iPad Mini is confirmed to be eating into the sales of its bigger cousin, the iPad 4. Apple continues to be under strain to keep up with the demand for the iPad Mini, though the same isn't applicable to the iPad 4. There aren't many takers for the Retina display that the 4th gen iPad flaunts.
Samsung ATIV Tab to sell for around $725 in the UK
Samsung ATIV Tab will be available for UK residents via retailer Clove that has priced the device at £538.80 including VAT. The 10.1 inch tablet runs Windows RT and sports decent specs including 1.5GHz dual-core processor and 32 GB of storage.
Samsung Galaxy Note 10.1 gets Jelly Bean update in Germany
Things are all set for the Galaxy Note 10.1 now that the Jelly Bean update for the tablet has finally arrived in Germany. The update has been made available OTA for the wi-fi only version of the Samsung tablet and measures about 300 mb. Hit the 'check update' section if you haven't yet received any official notification.
Lenovo IdeaTab A210 gets Jelly Bean update
It's Jelly Bean time for the Lenovo IdeaTab A201 tablet, as well. While the tablet didn't attract a whole lot of buyers, for those who have been sticking to the 9.7 inch device, it's time to experience first hand what Google's Project Butter is all about on their device.
Sovan Mandal is the senior tablet and tech corespondent for goodereader.com. He brings a international approach to news that is not just applicable to the North American market, but also Asia, India, Europe and others. Sovy brings his own writing flavor to the website and is interested in Science Fiction, Technology and Writing. Any questions, send an email