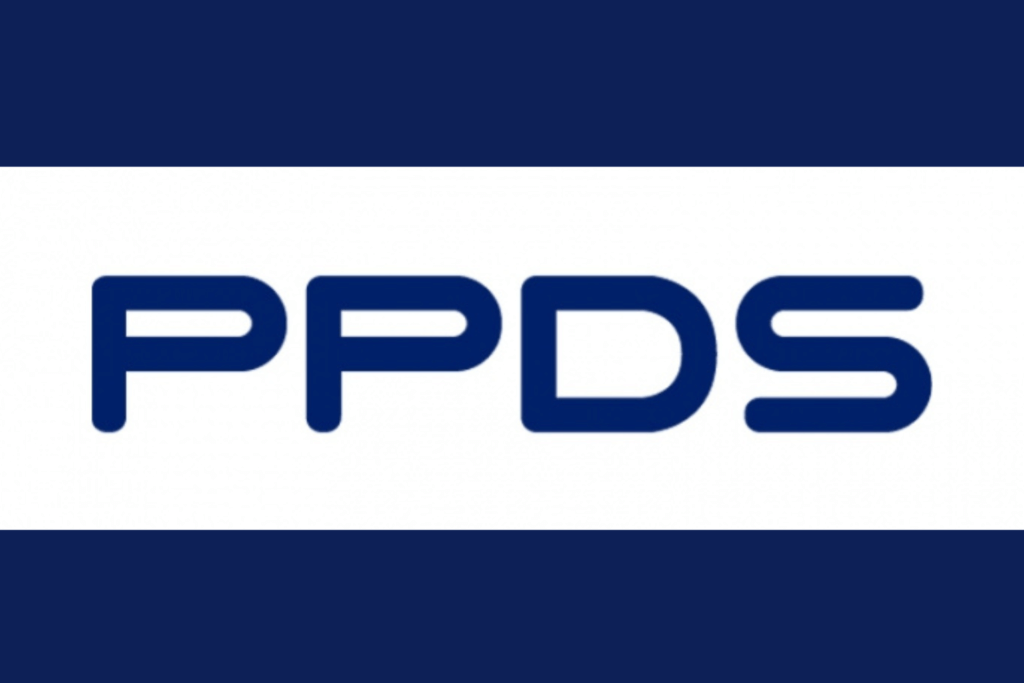 PPDS – the global provider of Philips professional displays, is collaborating with Telelogos. This collaboration will offer content and device management solutions for the new Philips Tableaux Series.
Telelogos software will be the first remote device-management solution for the Advanced Colour ePaper displays of the Philips Tableaux Series. This update came recently from the official desk of PPDS. 
As per the top manufacturers, the Philips Tableaux ePaper display series have piloted into a new era of digital signage displays. This creative series has immensely contributed to developing economical, environmentally friendly, and full-colour digital signage. In addition, the Philips Tableaux Series offers multi-colour material while operating uninterruptedly 24*7, unplugged with no electricity.
The advanced software of Telelogos enables effective remote management of digital displays. It can seamlessly adapt to the changing content needs across industries. This software can revolutionize retail, education, and corporate environments.
Leveraging the power of the Android SoC – System on a chip within the Philips Tableaux displays, Telelogos offers the effectiveness required to manage applications, content, and security. In addition, this software provides better remote control of the digital display.
A Long-Lasting Partnership
The global business development and partnership director at PPDS, Tim de Ruiter, believed their long-term partnership with Telelogos made this collaboration easy. He also said that their Philips Tableaux range significantly impacted the users. As a result, the brand has successfully delivered consumers sustainable and energy-saving business opportunities.
On the other hand, Christophe Billaud, the Managing Director of Telelogos, said they strongly intend to support the latest display technology with their expertise in Android SoC and such valuable collaborations.
About PPDS
PPDS is a trading name of MMD and TP Vision. MMD – Monitors and Displays are registered in the Netherlands. However, they have their headquarters in Amsterdam. MMD and TP Vision are subsidiaries of TPV Technologies Limited. It is one of the largest producers of system monitors. It is also a leading supplier of digital display solutions.
PPDS exclusively sells and markets Philip-labelled professional displays. The brand covers professional signage, TVs, LED solutions, etc. By adding Philips, PPDS brings in TPV's manufacturing expertise in the digital display domain. The brand adopts a focused and competitive approach to bring advanced products to the market.
From its innovative 10" touchscreen to direct-view LED displays, PPDS dominates the market with its futuristic product range. It believes in designing solutions that add value for the customers and the resellers.
Navkiran Dhaliwal is a seasoned content writer with 10+ years of experience. When she's not writing, she can be found cooking up a storm or spending time with her dog, Rain.