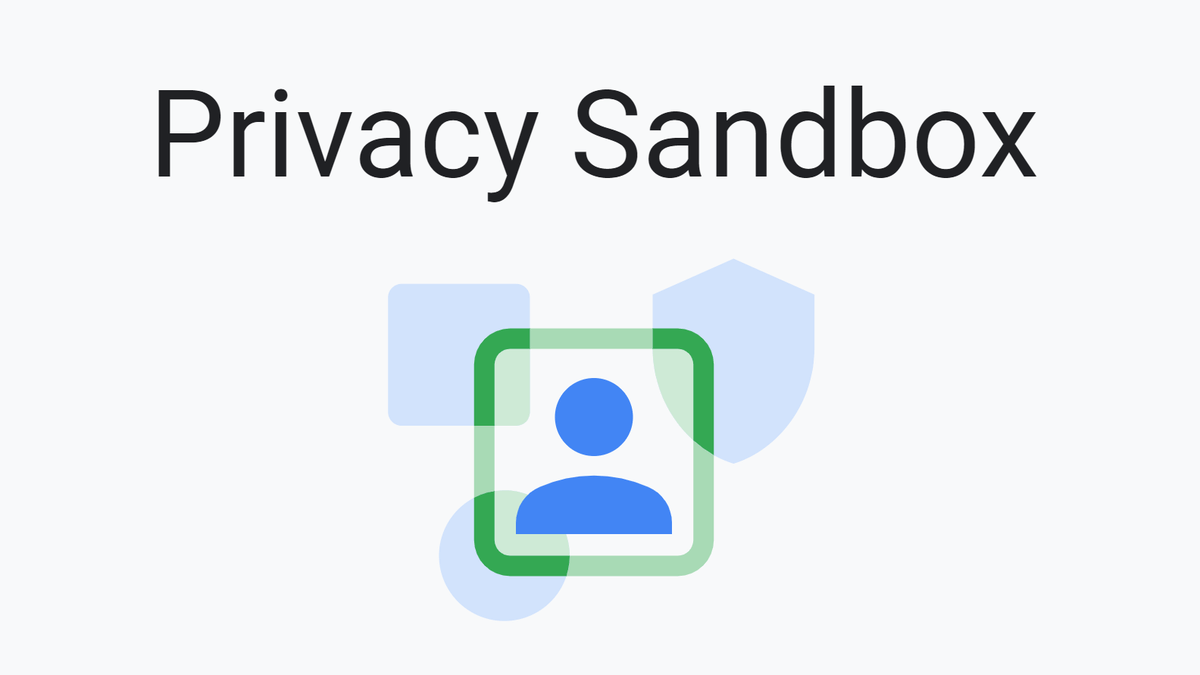 Google has announced a new "Privacy Sandbox" feature, which will reach most Google Chrome users in the coming months.
The tech giants are constantly warning Chrome Users to be aware of this feature. But why is it making such a buzz? According to The Conversion, it can access the user's browsing history to compile information on advertising topics. Instead of using third-party cookies, this more useful information will greatly help advertisers.
How is the Privacy Sandbox different?
Privacy Sandbox has been in progress since 2019. Since then, it has attracted lots of controversy related to privacy invasions. Google Chrome is the most used browser worldwide as of May 2023. Therefore, launching features that are invasive means targeting so many users.
Generally, first-party cookies in browsers save information like password preferences, which stay between you and the browser. Also, third-party cookies typically ask permission before gathering info on what you visit online. You can also turn them off.
But Privacy Sandbox, instead of using third-party cookies, tracks your activity to show you ads, which are known as "advertising Topics." These are displayed after monitoring your browsing history. Also, the companies can ask for consent to serve ads on those subjects.
Simply put, this feature is available within Chrome!
What can you do?
Chrome is always testing and adding new features like the Read Aloud feature on Chrome browser, Chrome's New Reading Mode, and many more to benefit its users. But, in this digital world where privacy concerns are at an all-time high, some features like Privacy Sandbox can be bothersome.
Google boasts Privacy Sandbox as something that will ensure privacy and show the most relevant ads. Yes, this automation can help you in many ways. But if you don't feel like sharing or being under surveillance, you can turn off the settings in Google Chrome.
Navkiran Dhaliwal is a seasoned content writer with 10+ years of experience. When she's not writing, she can be found cooking up a storm or spending time with her dog, Rain.