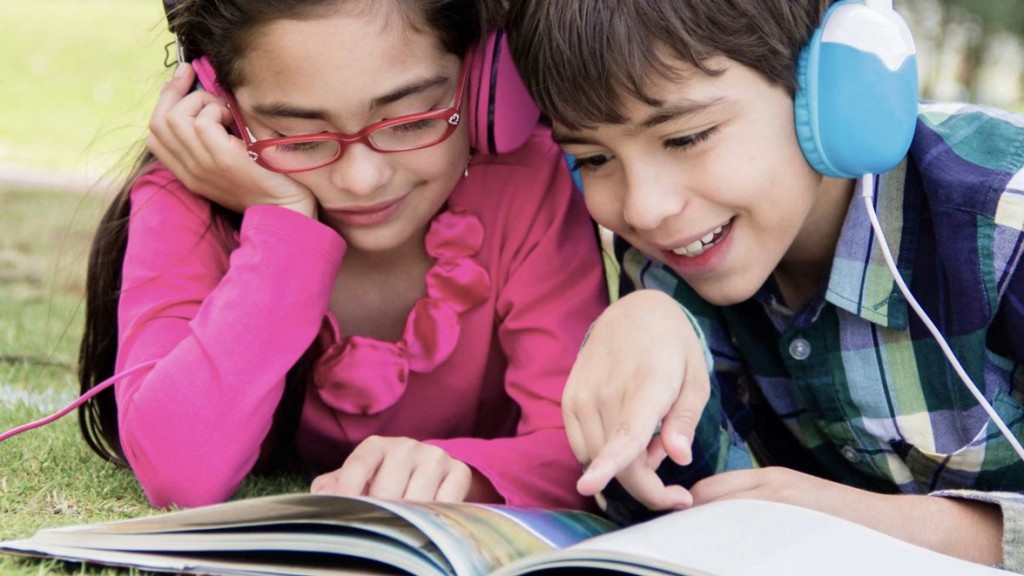 The global audiobook industry is currently worth 2.6 billion dollars and part of the reason why we have seen a dramatic increase in profitability is due to digital. The overall success of the digital audiobook is primarily attributed to companies such as Audible, Findaway World and Recorded Books who are the industry leaders. With any digital medium, the affects are starting to be quite evident with the decline of physical audio.
Depending on who you talk to, tapes and CD sales are falling at a rapid clip or barely growing at all. The unilateral consensus is that physical audio overall accounted for 19% of all audio purchases in 2014, falling from 31% in 2013. This year is looking even worse, as physical audio sales have decreased by 18%.
Most of this data has come from Nielsen BookScan, who said unit sales of physical audio barely moved the needle with a paltry 0.2% growth in 2014. Things look bleak according to the Association of American Publishers who said CD sales fell 7.7% in 2014.
Have tangible audiobook sales really fallen so profoundly in the last year? Some of the largest companies do have some problems with the data provided by Nielsen and the APP. The Senior VP of Content and Acquisitions at Recorded Books said that those figures are not wholly representative of industry activity. "Indie publishers don't report, and a number of larger companies are outsourcing CD production with print-on-demand agreements, so the numbers don't get picked up."
The primary problem as the spokesman from Recorded Books pointed out is that Indie authors never invest in a proper ISBN number. Not investing in a proper ISBN number is basically relegating your title to the shadow realm. Additionally, it is near impossible to accurately track print on demand titles due to the sheer amount of companies participating in this space and not contributing any meaningful data to the companies that track global sales.
I think one of the big reasons why tangible audio has fallen is due to the high cost of unabridged retail copies. The average CD costs $25 and it is not surprising to pay $40.00 for a bestseller such as Memory Man by David Baldacci. Digital editions cost less than a tangible edition, but not by much. The average cost is between $21 and $30 on iTunes or Audible.
Why are audiobooks so overpriced to begin with? It all comes down to concept called billable hours. Each audiobook is on average around 12 hours, which costs on average $300 and $400 an hour for a production studio and narrator. They also have to account for multiple takes and editing. The finished product after its all said and done is normally $5,000 to $6,000 to make the audiobbook.
Some companies ride on the back of star power to draw attention to audiobooks and use them for marketing purposes. World War Z hired 21 different voice actors, such as Simon Pegg, Common and Martin Scorsese. Even hiring just one famous person to narrate the book, drives the production costs up exponentially. The average cost dramatically increases to $1,000 to $1,500 per book hour and the final product costs the publisher $17,000.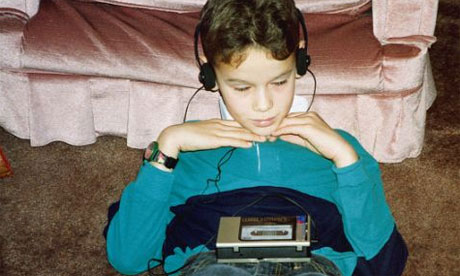 I don't know anyone that has a Walkman, Diskman or a CD player in their homes anymore. Everyone is streaming movies from an Apple TV or listening to the radio via dedicated apps for Android or iOS. It is no surprise that tape and CD sales have plummeted to such a large degree.

Michael Kozlowski has been writing about audiobooks and e-readers for the past twelve years. His articles have been picked up by major and local news sources and websites such as the CBC, CNET, Engadget, Huffington Post and the New York Times. He Lives in Vancouver, British Columbia, Canada.