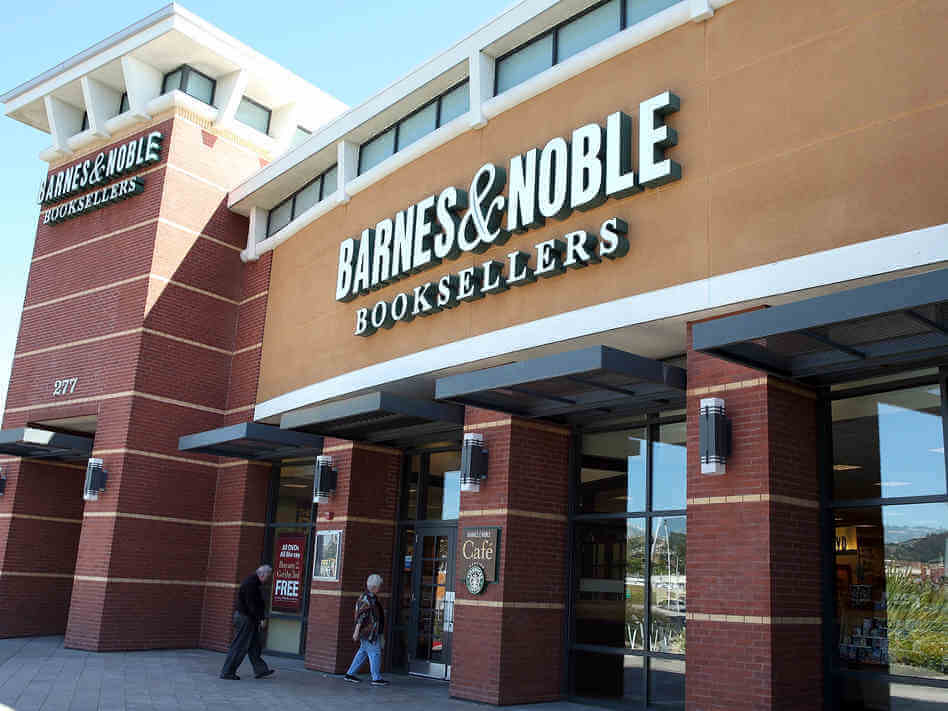 Barnes and Noble is on the hunt for a new CEO, after they unceremoniously fired Ron Boire. At a recent shareholders meeting interim CEO Len Riggio says that they will take their time finding a replacement.
What I find interesting about the recent shareholder meeting was that nobody in attendance asked what prompted the bookseller to oust Boire, who barely lasted a year. There was also no concerns about the Nook department, even though it continues to lose millions of dollars a quarter.
Riggio and CFO Allen Lindstrom largely reiterated remarks they made last week, when the first quarter financials were issued. Riggio once again said that while his and the board's main objective is to hire a new CEO, he won't rush the process. He promised to find a new leader who understands the nuances and complexities of bookselling. Riggio also said the misguided decision to drastically cut inventory and store floor personnel—which some insiders claim led to Boire's firing—is currently being fixed.
While Barnes and Noble continues to deal with executive leadership struggles other booksellers are considering expanding into the United States. Indigo CEO Heather Reisman said during a recent shareholders meeting that "Indigo may also be expanding south of the boarder. "We're looking at a couple of markets. We could find something in six months (or) because we need a cluster of stores, it could take two years. It's on our horizon, we literally work on it all the time, but it's a thorny issue, so who knows?"