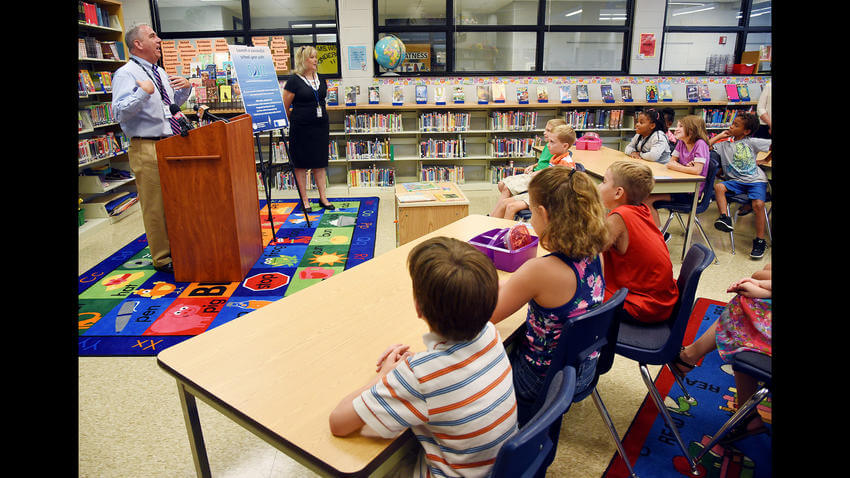 In order to get young children reading the Anne Arundel County schools and libraries just gave 80,000 students digital library cards. It will allow them to borrow titles on their smartphones, tablets and computers.
Students will primarily have access to online research libraries and courses, a digital tutoring service and Rosetta Stone, a popular language learning program.
I think getting children reading digitally at a young age is important for the library system. Not only does it negate late fines, but these are going to be the teens of tomorrow that borrow e-books and audiobooks.