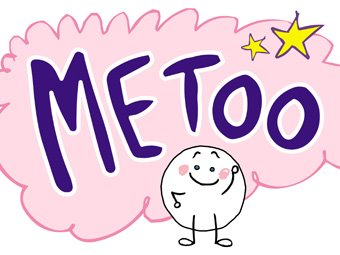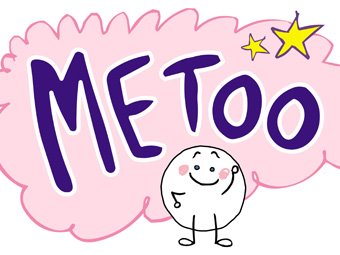 When the 50 Shades of Grey series hit bookstores earlier this year, the average person had no idea it would be the 2012 literary phenomenon. The publishing inner circles knew this book would do well, due to the authors loyal following her Twilight Fan Fiction. The entire three book trilogy has been the saving grace of many bookstores such as Barnes and Noble and Chapters. At a recent earnings call the CEO of B&N's retail division said "Traffic was up in our stores for the first time in many years." The eBooks have outsold Harry Potter in the United Kingdom and have grossed over $145 million in the USA in total sales. This book may be popular and doing well, but its success is being used as a sales crutch to sell you other books.
You can't really go far these days without hearing about a new book that will appeal to people who loved 50 Shades of Grey. One of the the most successful books to followup peoples ravenous zeal for all things sexually debaucherous is Sylvia Day's Bared to you. It was heavily marketed by Penguin, who attained the rights to the English language edition after it was originally self-published in April 2012. It quickly became one of the current bestsellers on iBooks, Amazon and Kobo. Many other books claiming to be in the similar vein of 50 Shades have just hit the market such as; Jane Eyre Laid Bare and Eighty Days Yellow. The entire Erotica genre is also seeing increased sales for longstanding authors like Maya Banks and Lora Leigh.
Tom Weldon, CEO of Penguin UK, has said of the industry's rush to cash in on Fifty Shades: "It is ironic that, at the very moment the doomsayers are telling us it is all over for the book industry, these supersellers prove the opposite. This is not copycat publishing: this is giving readers what they want straight away."
The erotica genre of books may be doing well, but the entire industry saying "If you loved 50 Shades of Grey, you will love our new book." For the last few months this is all I have received from Indie authors, who asked us to review their books and major publishing companies hocking their wares. Using the success of 50 Shades of Grey to market new content will ultimately face a huge backlash and stifle the entire Erotica sector within six months. You reach a saturation point in which a specific niche of books are shoved down your throat, before you say "enough is enough!"
I think relying on a popular book to promote your own book is poor form. Comparing yourself to something else takes about your uniqueness. The genre may be selling like hot cakes right now, but using 50 Shades as a marketing crutch earns my tremendous disdain.

Michael Kozlowski is the Editor in Chief of Good e-Reader. He has been writing about audiobooks and e-readers for the past ten years. His articles have been picked up by major and local news sources and websites such as the CBC, CNET, Engadget, Huffington Post and the New York Times.