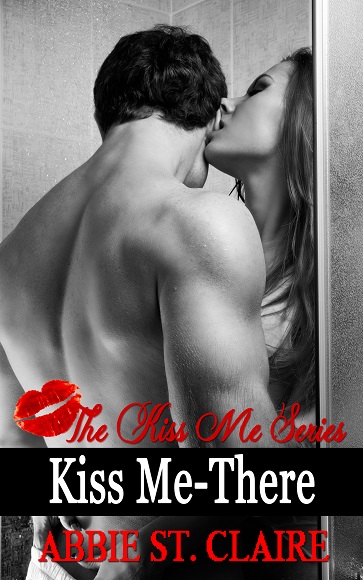 Self-published authors who've experienced a measure of success in their writing careers often cite the usual reasons for their decisions to publish independently. These authors have grown tired of the query game and the contract negotiations involved in turning over their book rights to a publisher, and often highlight the new-found freedom write what they wish and the control over their final products as key reasons for going it alone.
One of the frustrating results of traditional publishing for some authors is the inability to use their own material to give back to their communities or causes. Many readers and consumers are not aware that a published author, even a bestseller, doesn't have unlimited access to copies of his own book or to promotional materials to stage giveaways. Even authors of the status of James Patterson, who has recently given more than one million dollars to US and UK bookshops in order to fund charitable grants, have to dig into their own pockets for this kind of financial backing, but cannot simply distribute unlimited copies of their books to libraries or bookstores, for example.
But self-published authors do have that freedom, and many are taking advantage of the fact that they own the rights to a sought-after product that can be used to support causes that are important to them. One author, erotic romance writer Abbie St. Claire, not only has access to her content for this kind of purpose, but also uses the story lines in her titles to create charitable giving events that let her fans support the important work of non-profits.
St. Claire's upcoming "Kiss Me" series (August, 2014) now has a line of jewelry to accompany the planned multiple books in the series. The jewelry and titles are available through the author's platforms, with 100% of the profit from the jewelry going to a Dallas, Texas-area breast cancer non-profit, Laidley's Ladies and Gentlemen, started by local breast surgeon Dr. Alison Laidley.
"I hope that the stories inspire the readers and eventually fall in love with the series," explained St. Claire of the initiative. "The jewelry started as a giveaway concept only, then the ladies started asking how to buy the items. That's when the charity idea came in to play. I hope it grows and builds throughout the series, because the titles I have planned will take me well into 2016 which could raise serious funds for the charity."
While St. Claire's series is meant to contain thematic-yet-stand-alone titles that can therefore be read in any order, one future title is already in the works and is intended to offer funding to another cause that is personally important to the author, the Wounded Warriors Project.
More information on Laidley's Ladies and Gentlemen, the Kiss Me jewelry fundraiser, and St. Claire's "Kiss Me" series can be found at AbbieStClaire.com.