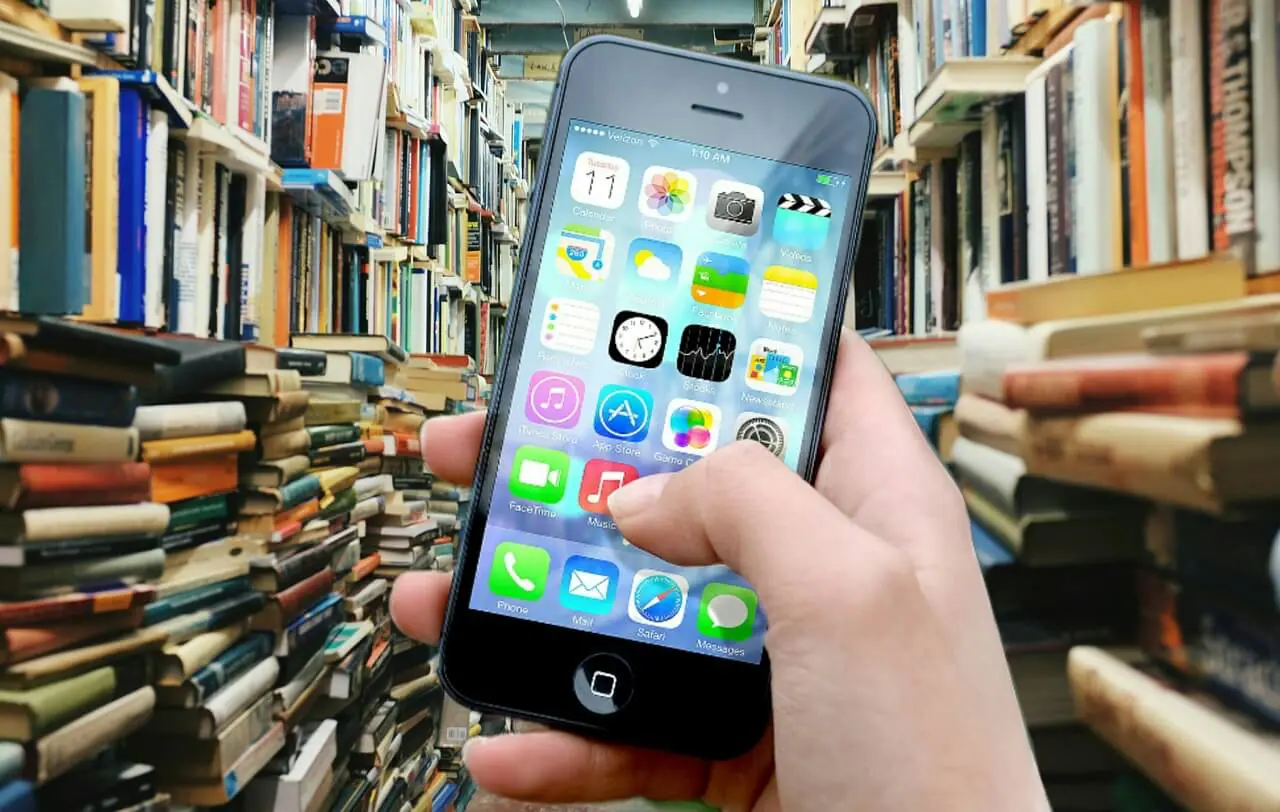 You can nominate up to five family members and share your Apple books with them. This means if someone wants to read one of your e-books/books/audiobooks, you can lend it to them through your Apple Books. However, for that to happen, you must list the person as your family in your Apple device settings.
How to Set Up and Share Books Through Apple Books Sharing?
To set up your Apple Books sharing, you must start by choosing an organizer first (that could be you). After that, follow the below steps:
On your Apple device, go to the Settings option.
Tap on your name. Select Family Sharing.
Confirm your Apple ID. Add your family members.
The best thing about Apple book sharing is that it doesn't matter which device your family members are using. As long as it's an Apple device (like iPad, iPhone, or Mac), you/your family members will be able to access/download all the books seamlessly. Members are also allowed to access the library and download the books that have been purchased. You can also add third-party e-books to Apple Books on a Mac.
Checking Apple Book's Library
To access and read books from each other's library, you must do the following:
Go to Apple Books > Reading Now.
Look for your profile icon and tap on the same.
Navigate to the "Family Purchases" option. All your family members' names will appear on the list. You can choose the member whose library you want to access.
Tap on their name and choose the category (books or audiobooks).
After doing so, the books will be divided as per genre. If you want to check all their recent purchases, simply select the All Purchases/Recent Purchases option.
Now, download the book you were looking for and read it.
The books that your family members have purchased can be easily identified by the thumbnail and the name. However, you won't be able to get any blurb or reviews for the book.
Apple Book Diminishes the E-book Loopholes
One of the most common issues/complaints that most e-book readers have is related to a lack of traditionality. People still miss that book sharing and turning pages with friends. However, with the introduction of Apple Book's sharing, such loopholes can be avoided.
As Apple Book offers book sharing with adequate people along with page turn animation on iOS 16.4, now you can get that authentic book reading feel. You can further make a mini book club with your friends/family and share your best finds with them. There are several genres available on the Books app, including manga columns and sci-fi. Recently Korean webtoons were also introduced in the Books app. So, go ahead and create a library (with books of common interest) for your book-sharing team.

Navkiran Dhaliwal is a seasoned content writer with 10+ years of experience. When she's not writing, she can be found cooking up a storm or spending time with her dog, Rain.