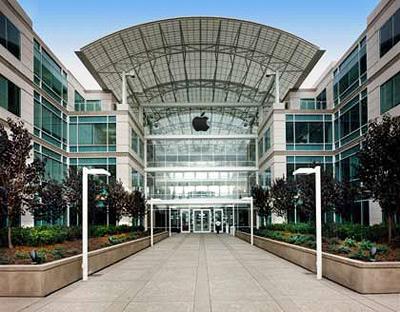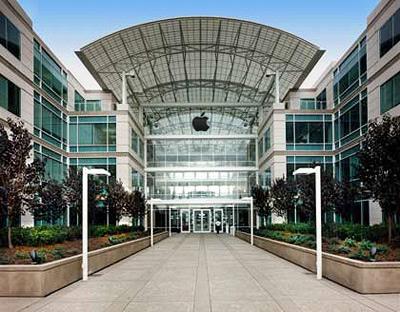 In what started out as a class-action lawsuit filed by a Seattle-based law firm on behalf of jilted consumers, the U.S. Justice Department is now taking legal action against Apple and five publishing companies—Macmillan, HarperCollins, Simon&Schuster, Penguin Group, and Hachette Book Group—for allegedly collaborating to set the prices of ebooks in order to prevent Amazon from selling them at its original discounted price of $9.99. This price fixing scheme on the part of Apple and the publishers appears to have taken place in 2010, just before the launch of the iPad.
At the time that Apple and the publishers supposedly worked together on setting the agency model for ebooks, Amazon was offering its incentive to customers to purchase Kindle e-readers, which stated that all New York Times bestsellers' list titles would be available for $9.99. Once the plan unfolded, a pricing plan that would allow the publishers to set the price and give Apple a 30%, the publishers decreed that their books would be sold at the publishers' price or they would not be available to the bookseller.
For their part, Apple has insisted that there was no collusion, but that they simply suggested the agency model in order to keep up competition, a claim that the Justice Department has taken issue with. How does raising the price of ebooks encourage competition among booksellers?
GoodeReader covered the early onset of the class-action lawsuit, whose proceedings have now been filed together with several other lawsuits for the same price fixing accusation:
"In a 2010 interview, Apple CEO Steve Jobs may have unintentionally slipped when he was asked by the media why a consumer would pay almost $15 for a bestseller in the iStore when the same e-title could be purchased through Amazon at $9.99. The computer magnate simply replied that the prices would be the same from both retailers from now on, alluding to a change in Amazon's pricing structure that Jobs probably couldn't legitimately speak on unless he was somehow in the know.
"Fortunately for the publishers, they had a co-conspirator as terrified as they were over Amazon's popularity and pricing structure, and that was Apple," said Steve Berman, an attorney representing consumers and a founding partner of Hagens Berman. "We intend to prove that Apple needed a way to neutralize Amazon's Kindle before its popularity could challenge the upcoming introduction of the iPad, a device Apple intended to compete as an e-reader."
As is fairly standard during the course of ongoing legal proceedings, Apple, Amazon, and the publishers have no comments on the allegations.

Mercy Pilkington is a Senior Editor for Good e-Reader. She is also the CEO and founder of a hybrid publishing and consulting company.