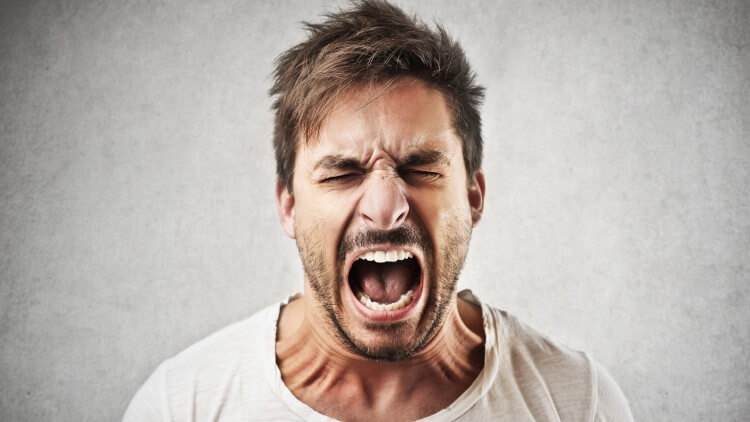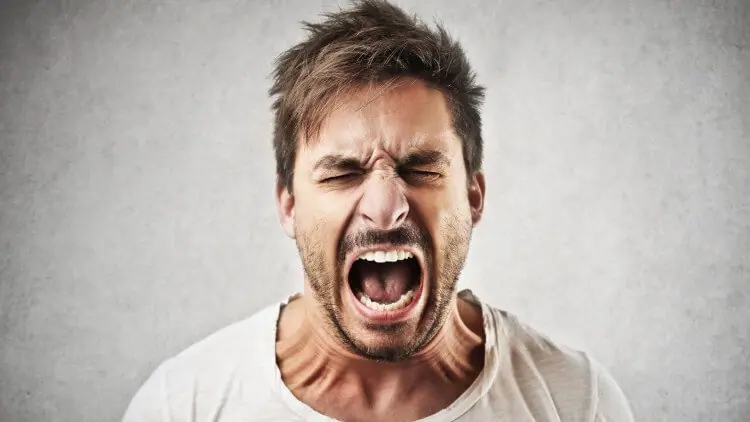 Barnes and Noble is the only company in the e-reader and eBook sector that has nothing but alienated their customers. There have been many cases over the years where the lost users in droves, due to a myriad of factors. Recently, the bookseller announced it was closing their app store, video store and UK e-book store. Instead of making it easy for people to access their content, users have to jump through a million hoops.
Barnes and Noble was one of the first big companies to capitalize on the emerging e-reader space in 2009. They released their first e-ink device that year and it had 3G and wireless internet access.  One year later they released their first Android tablet, and it was a critical success.
Most of the executives that were put in charge of the Nook team were basically people from the bookstore division. Bookstores rarely innovate and they were put in charge of technology that changes in a monthly basis.
What did Barnes and Noble do to alienate their customers and start to lose millions of dollars every single quarter? It was a combination of bad hardware, software and terrible business decisions.
The Nook Tablet Debacle 
The first major disconnect between Barnes and Noble and their growing user base was December 21st 2011 when the company disabled the ability to sideload apps from other Android markets.  The 1.4.1 firmware update for the Nook Tablet closed a loophole that allowed people to install apps via the internet browser.  Since it was around Christmas many people received this tablet as a gift and thousands of devices were returned, while the Nook Boards blew up with angry customers who said they would never do business with the company again.
Lack of Memory Angers e-reader Loyalists
In April 2012 Barnes and Noble unveiled their second generation Nook Simple Touch for $139. The prime selling point behind this model was the front-lit technology.  Ironically B&N was a pioneer in this new lightning technology and the entire industry cloned their LED system later that  year.
People did not realize how much the Nook e-reader brand has changed until they started to read the fine print. For the first time ever Barnes and Noble edited the memory partition to only allow 500 MB of user loaded content, even though there was 4 GB of total on-device storage.  This now prevented users from adding their entire e-book library to their e-reader, which drove many ballistic.
Thousands of users returned their devices and the Nook Boards blew up once more in a feeble attempt to show the company their disdain and to try and get them to reverse the decision. As always, B&N did not listen to their users and begun to slowly lose the e-reader war to companies such as Amazon and Kobo.
You Can No Longer Backup your e-books
In early 2014 Barnes and Noble removed the ability to download eBooks that customers had purchased from the online Nook Store to their computer. They did this so users could not strip the encryption or read the Nook books on 3rd party e-reading apps. This was considered the last straw and many loyal Nook users and they began to openly mock the company for being out of touch.
Barnes and Noble Outsources Nook Design to Samsung
In August 2014 Barnes and Noble made the internal decision to outsource their new line of Nook tablets to Samsung. The end result was the Samsung Galaxy Tab 4 Nook 7 and 10.1 inch editions.
The funny thing about this move is that there is no Nook branding anywhere on the physical device. The only aspect about the tablets that remotely have anything to do with Barnes and Noble is a few customized apps to browse the online bookstore and view your purchases.
The move to do business with Samsung resulted in B&N losing its cultural identity as a hardware business and now they just make apps and sell e-books.  Many in the business thought this was a very poor decision and in the months leading up to the new hardware, many top executives were fired.
Barnes and Noble closes International Windows App. 
Barnes and Noble has been operating a Windows 8 e-reading app since 2012 that allows users to buy e-books and magazines. It was available in 40 different countries and instead of paying the bookseller directly it's done via your Microsoft Account.
On August 7th 2015 Barnes and Noble announced that they were closing the bookstore and only US customers would have access. Anyone who bought e-books had a very limited window in which they could get refunds from Microsoft and then they would lose all of their content.
Many international users who wanted an alternative to Amazon were caught completely off-guard. One day they opened the app only to find out everything they bought was gone and the e-reading function was disabled.
Barnes and Noble Announces Closure of the Nook UK Store
B&N hired their 3rd CEO last September and Ron Boire said he was going to revitalize the retail chain and clean house in the Nook division.
This resulted in the announcement last week that Barnes & Noble is going to close the Nook UK store, and transfer all of their customers to the Sainsbury's Digital Entertainment on Demand store, along with MOST of their e-books. The Nook UK store will no longer sell e-books on March 15th and the store will close down completely at the end of May.
Barnes and Noble has confirmed with Good e-Reader that there will be no firmware update that will allow UK e-Reader owners to buy e-books on their device. Mary Ellen Keating said "Customers with Readers can download new content from Sainsbury's to a computer and then sideload it to the device via a USB connection. More details can be found on the Sainsbury's Entertainment On Demand website."
It is very likely that thousands of Nook owners in the United Kingdom are not going to register for an Adobe Digital Editions account and take the time to sync all of their purchases from their PC to their e-Reader or tablet. This will drive even more people over to Amazon, who controls close to 95% of the e-book market.
The only way Nook tablet owners will be able to continue reading is if they download the Sainsbury's app from Google Play or the Good e-Reader App Store.
Barnes and Noble is basically abandoning every single international market and focusing exclusively on the United States, one of the most saturated places in the entire world when it comes to e-books and tech.
Wrap up
I have been covering Barnes and Noble since the original Nook was announced and they opened their online bookstore. I have personally attended 3 different product launches in New York and extensively covered every single major Nook move they have ever made.
The one thing this article proves is that Barnes and Noble has failed e-reader and tablet owners. They don't understand the market and have done nothing but make their users feel unappreciated. It is no small wonder why Barnes and Noble has lost over a billion dollars on Nook and continues to bleed money every quarter. How can you have faith in a company that basically hates their users and doesn't understand digital book selling?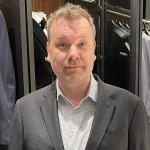 Michael Kozlowski has written about audiobooks and e-readers for the past twelve years. Newspapers and websites such as the CBC, CNET, Engadget, Huffington Post and the New York Times have picked up his articles. He Lives in Vancouver, British Columbia, Canada.