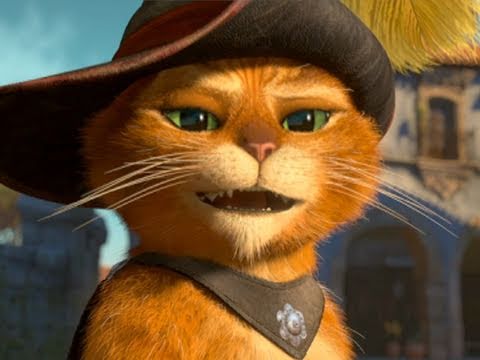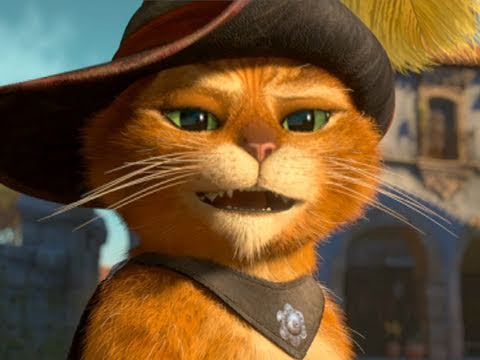 iStoryTime, the leading publisher of children's interactive book apps and more recently, the publisher tapped for producing Apple's first-ever venture into EPUB3 interactive and animated children's books, is slated to launch its newest children's title for iOS devices on the same day that the movie upon which it is based is set to premier in theaters around the country.
With book apps like those developed by children's publishers, especially interactive titles that feature content from popular movies and TV shows, the length of time between the release of a popular film and the following release of a novelization or children's book is dramatically reduced. In the case of iStoryTime's most recent release, Puss In Boots, that time period is reduced to literally nothing, according to a press release issued by the parent company, zuuka.
"iStoryTime, the largest library of mobile children's book apps, today launched a unique and innovative Puss In Boots storybook for iPhone and iPad. The interactive story is available starting today in the Apple App Store for $2.99. The book app features several in-story activities and is the only way parents and their children can get a full retelling of the film with images and audio from the movie until the DVD is released next year."
One of the greatest aspects of digital publishing has been the nearly instantaneous launch to market that books of a variety of topics and genres have enjoyed, and licensed characters for juvenile readers are no exception. Titles such as these are no longer limited to words on a digital page, as the interactivity of the title means actual screenshot footage, voiceover narration from the actors in the movie, and the ability to bring the story to life through bonus features, a crucial step in the process of developing a reading fluency by drawing on prior knowledge and a high-interest subject to the young reader.
Earlier this year, GoodEReader.com reported frequently on the developments that led to the digital day-and-date feature of DC Comics' relaunch with the New 52, a move that enabled digital consumers to access titles on the same day that the print edition was released. To date, DC Comics has released numbers that reflect 5 million sales since the launch on September first, a powerful statement from the reader fans about the importance of having content in a timely manner. Other comics and graphic novel publishers are now following suit with similar initiatives to bring content to the fans as fast as possible.
Mercy Pilkington is a Senior Editor for Good e-Reader. She is also the CEO and founder of a hybrid publishing and consulting company.