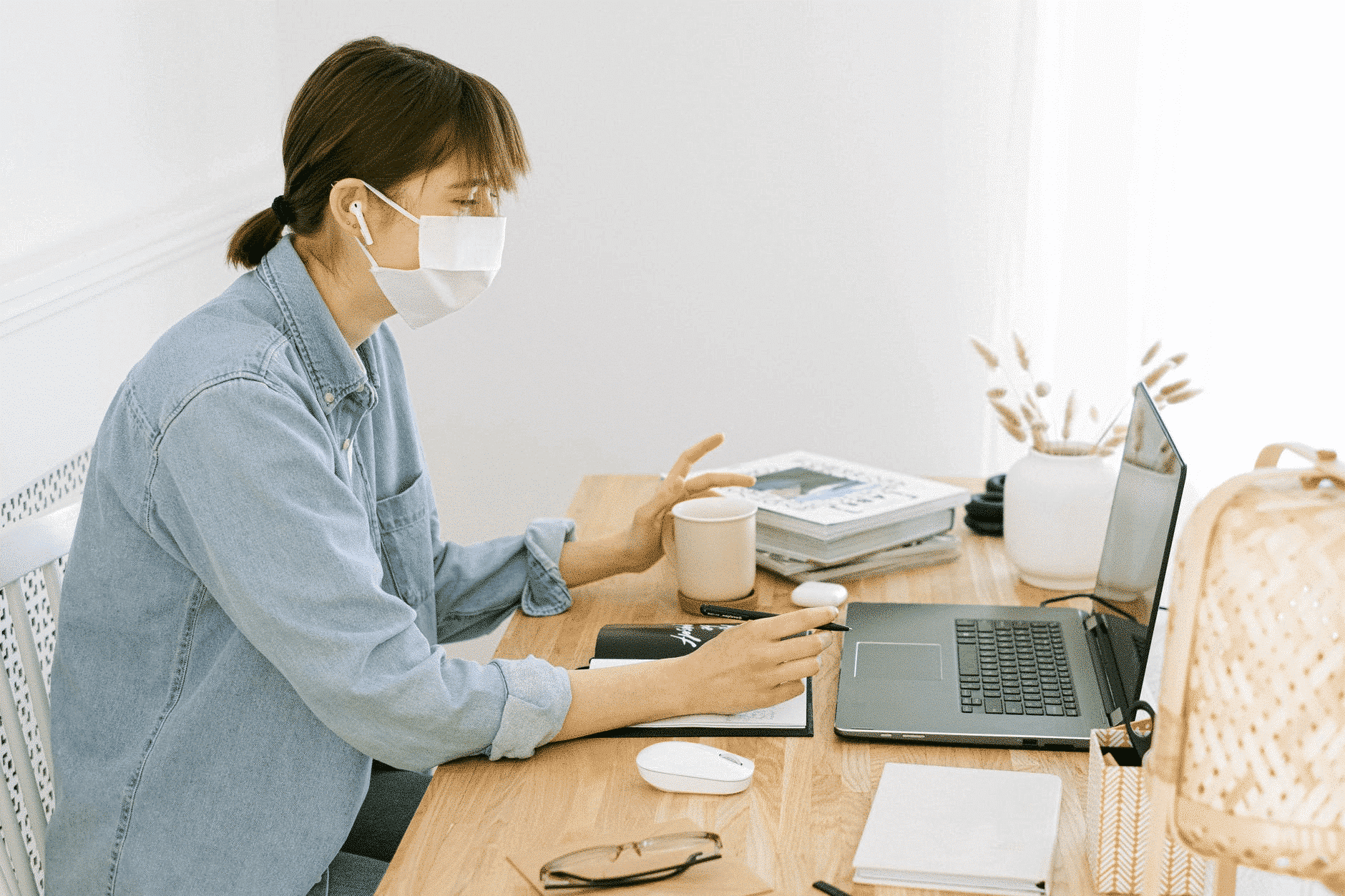 Even as countries begin to lift their lockdown measures after months of quarantine due to the coronavirus pandemic, we are still facing uncertain times as a vaccine and a treatment for COVIiD-19 is in the works.
The new normal is here. Social distancing and serious adherence to personal hygiene standards must be observed. And other than that, we may have to forego certain opportunities that were put on hold at the start of the pandemic.
Then again, this current health situation shouldn't impede your need to expand your horizons. We just have to adapt to the times by leveraging available tools and opportunities. From the looks of it, the new normal doesn't seem too scary when personal and professional growth is still possible with these options:
Become a tech master
In the age of digital transformation, everyone is expected to become a master of new technology. Indeed, people will need to go beyond using productivity tools in order to get ahead. At the moment, there are ways for you to acquire technical skills in computer servicing, app development, and digital marketing.
Becoming a Jack or Jane of all trades is easy with online tutorials you can access for free or for a very low price. If you want to learn coding, for instance, there are numerous sites offering basic HTML, JavaScript, and C++. Want to try your hand at developing an Android app? Udemy and Coursera has got you covered! There's a great wealth of technical training courses you can enroll in online, so start looking!
Publish a Kindle book
Self-publishing has become easier nowadays because people are getting used to reading PDFs (although, nothing could replace the sweet smell of a newly purchased book!). For one, Amazon Kindle Direct Publishing allows authors to create and sell ebooks for Kindle Devices.
If you have a great idea for a self-help book or an anthology of short stories, now is the time to put this idea to practice!
Obtain a degree
Distance learning will definitely become an established norm in the coming years, and that's a good thing! Busy professionals will find it convenient to complete a master's degree or a diploma at their own leisure. Universities, even those in the Ivy League, are now offering online degree-courses to professionals and to just about anyone who wants to push for continuing education.
So, if there's a certain degree you want to complete, go online and look for universities that offer them. Australia's Southern Cross University, for instance, offers a quality MBA program that's sure to open up new opportunities. You can also visit the websites of other major institutions and check if they have their own open university programs.
Master a foreign language
Learning a new language helps open up new opportunities for you as a professional. Indeed, becoming proficient in Korean, Spanish, or French allows you to create valuable relationships with people living in different parts of the world. Other than that, it's also a great way for you to get employed by foreign companies or enroll in international schools where you can take your skills further. It also comes in handy if you need to translate your books into a foreign language.
There are various language learning software you can try out. For starters, you can try out Babbel or FluenZ. These platforms provide access to online lessons. If you want a mentor to help you refine your skills in the target language, Rosetta Stone has a live tutoring feature where you can interact with other language learners in a small group .
Build networks
Communication has become easier than ever with apps like Google Duo and Zoom that allow you to hold high-quality meetings with friends, colleagues, employees, and business partners. You only need to maximize these apps for reaching out to the right people.
With face-to-face meetings being limited due to the continuing presence of the coronavirus, it is a more perfect time than ever to reach out to people who can become your associates later on.
For this, you can join online communities and discussion boards where people with the same interests can talk about specific topics. You can also take this time to contribute articles or content to authority blogs like Forbes or The Huffington Post. If you have a small business, focus on getting more customers using a social media campaign.
Who says you have to go out to look for opportunities? As we wait for the world to recover from this serious health crisis, it's important that we dedicate the time that we have toward professional and personal development. That way, we can come out of the pandemic as better versions of ourselves!

Markus lives in San Francisco, California and is the video game and audio expert on Good e-Reader! He has a huge interest in new e-readers and tablets, and gaming.