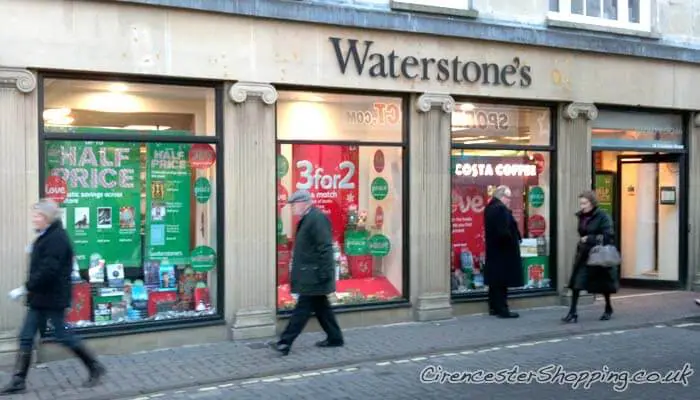 The BBC website published an interview this week with James Daunt, the managing director of Waterstones, the largest physical bookstore chain in the UK. While Daunt had originally had some aggressive things to say about the apparent global dominance of the online retailer, Daunt signed a deal in May of this year that would put Kindle e-readers on display in Waterstones stores. That was obviously met with surprise and criticism, but Daunt explained his reasoning to Leo Kelion from BBC.
Daunt is working on putting into place some very crucial moves that are meant to keep the doors open on the physical bookstore. The Amazon deal is the first step, since even Daunt agrees that Waterstones cannot take on its own dedicated e-reader device; the failure to embrace e-reading has been blamed for the closing of the Borders bookstore chain. And if Waterstones will feature any e-reader in its stores, why not go with the one that is holding most of the market share? The director also pointed to changes within the store, such as the refurbishing of the locations to incorporate the popular cafes that are common in other regions, and stocking fewer obscure categories of expensive print editions, making them available electronically or by order.
What was very interesting about the article is Daunt's own apparent disregard for both Amazon and his customers, stating that Amazon's dominance will "make the world poorer," and that he doesn't "frankly care" how his customers read their books. While he makes the very sound point that more consumers are engaged in digital reading than ever before and an e-reader device under the Waterstones label just makes good business sense, he seems to not hold in very high regard some of the concepts that he outlined, such as overpaying to have a bookseller make you coffee. Daunt does go on to refute the once-feared belief that print books won't be replaced by digital, but that both will survive in the long run.

Mercy Pilkington is a Senior Editor for Good e-Reader. She is also the CEO and founder of a hybrid publishing and consulting company.