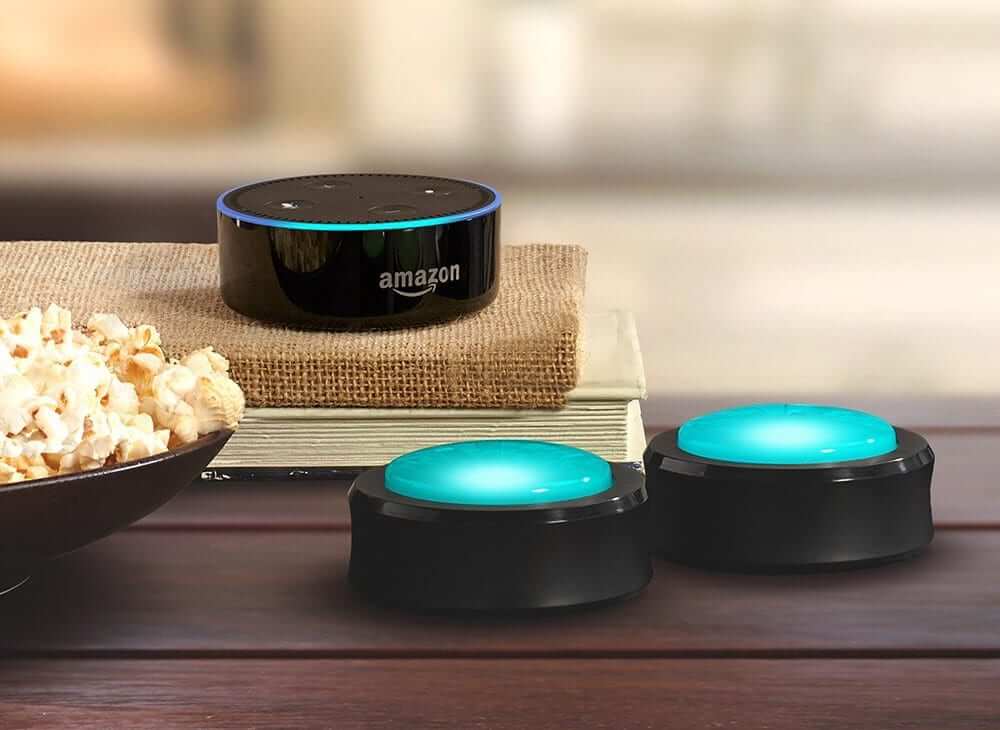 Amazon has just disclosed to Good e-Reader that they are having a hardware unveiling on September 25th. Details are slim, with the company only promising that it'll "share some new things from the Amazon Devices and Services team." They will likely issue new Echo products and maybe a new Fire Tablet or two, there are also rumors swirling that a  high-end Echo to compete with the likes of Sonos, Apple's HomePod, and the Google Home Max, will be announced.
The event Amazon held last year primarily focused on revising the entire Echo lineup. They also issued Echo Auto and Echo Input hardware to expand Amazon's assistant even further, the Fire TV Recast, and even an Alexa-integrated microwave and wall clock. The Kindle Paperwhite 4 was not talked about last year, but was announced in October and released in November. Suffice to say, another Kindle e-Reader seems likely.
In the past 12 months Amazon has refreshed all of the current Kindle e-Readers. The Kindle 10th generation was one example, it now has an E-Ink Carta screen and front-light. The Kindle Paperwhite 4 also came out and featured a high resolution display that is completely flush with the bezel and it is waterproof. The Oasis 3 key selling point was the new amber LED system, so could get a candlelight effect.
It remains to be seen if a new Kindle will be released this year. The company has been actively developing the Kindle Voyage 2, and have gone through countless iterations. At least we won't have to wait too long to find out what Amazon has instore for us