Description
This is a 2.9 inch E Ink ePaper display equipped with frontlight, with 296×128 resolution, four grayscale, SPI interface and capable of displaying images in black and white. Due to the bi-stable, the image once updated can loooooong stay on the display even when power is completely disconnected. The image is also high contrast and readable under sun just like printed paper. It is a perfect match for appliances like e-shelf label, smart tag, smart home application, industrial instrument and other related products.
HIGHLY RECOMMENDED PURCHASE OPTION
*For initial testing of ePaper with front light or touch screen or you wish to use Raspberry Pi, this DESPI-C03 adapter is the best choice!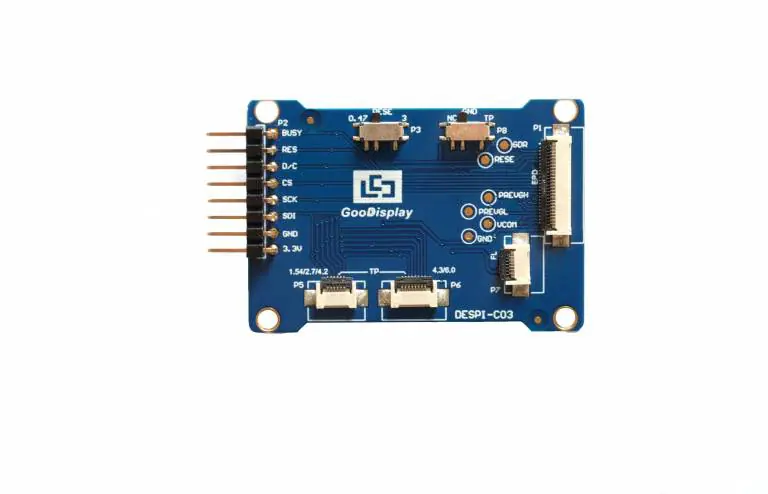 This adapter is used for connecting E-paper with front light or touch panel and strongly recommended when especially for Raspberry
*We also highly recommend to add Good Display's ESP32 Evaluation Kit together!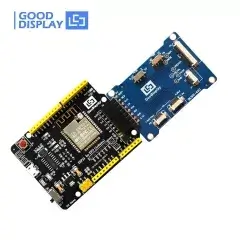 FEATURE
Supporting Four Grayscale
Paper-like and readable under sun
Equipped with frontlight
Versatile, portrait or landscape format
Supporting partial refresh, refresh rate 0.3s/frame
Bistable. (Image can stay on the display even when the power is off)
I2C Signal Master Interface to read external temperature sensor
Development platforms available STM32 / Arduino / Raspberry Pi / ESP8266 / ESP32
WATCH THE VIDEO
RELATED INFORMATION FOR DOWNLOADING
IC UC8151C to IC UC8151D Instructions
GDEW029T5D Arduino Sample Code
GDEW029T5D ESP8266 Sample Code
GDEW029T5D Raspberry Pi Pico Sample Code
USING IMAGE TO ARRAY TO PROCESS YOUR IMAGE FOR THE EPAPER DISPLAY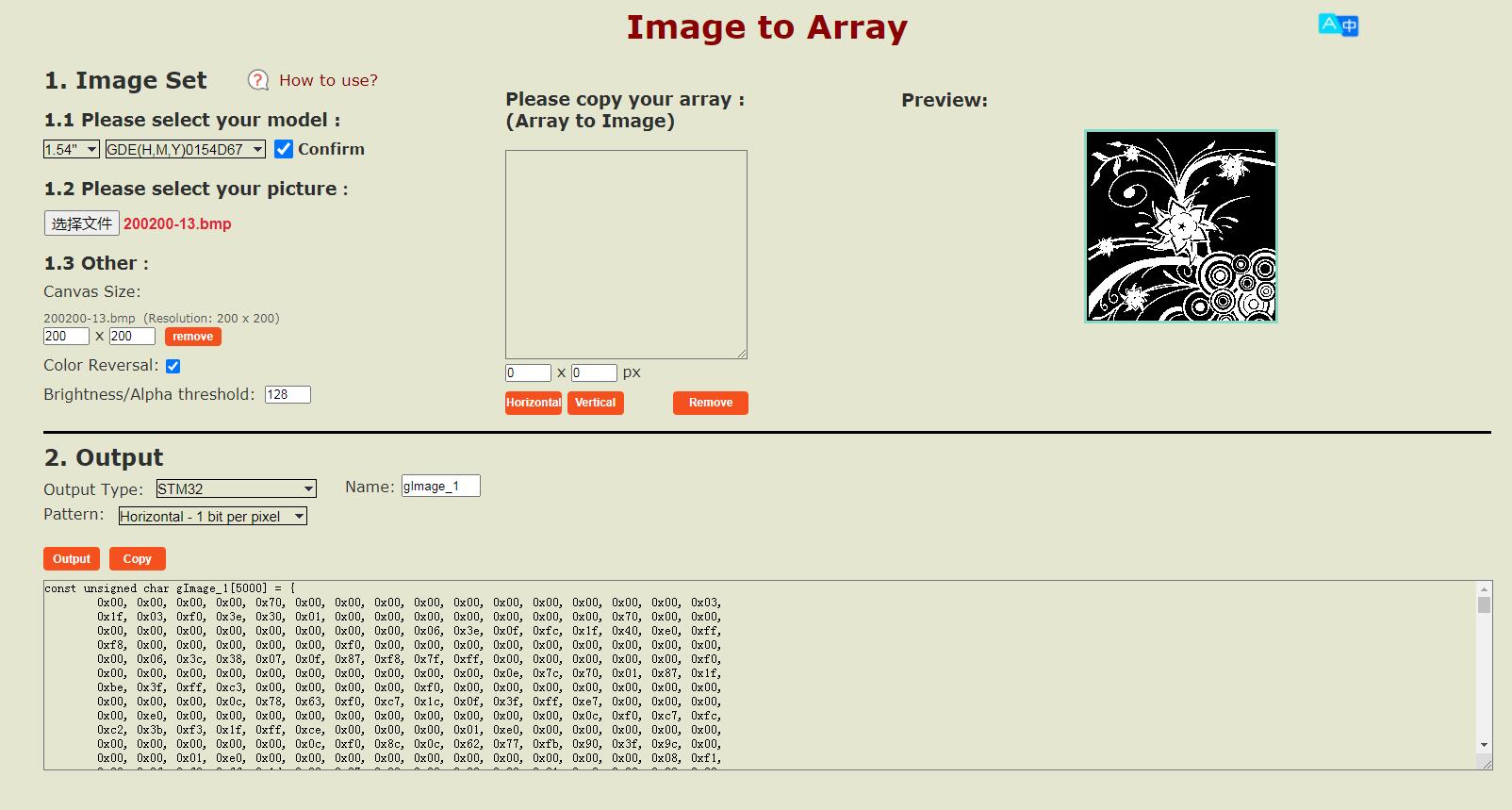 SELECTION GUIDE
PLEASE FEEL FREE TO ASK US ANY QUESTIONS, JUST LEAVING A MESSAGE OR SENDING US AN EMAIL :freddie@good-display.com
Goodisplay is always here for you!