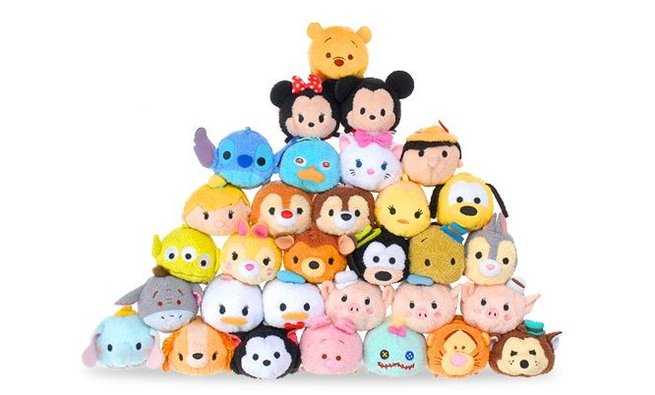 The only thing more adorable than a Disney character, is a Tsum based on one (think Mickey Mouse, Winnie the Pooh, the Chipmunks, and Pluto in the form of soft, fluffy toys). Described as a puzzle matching and stacking game, LINE: Disney Tsum Tsum charges you with connecting the characters in 3's. Do this effectively and you enter Fever Mode, allowing you to quickly accumulate even more points.
This objective may sound easier said than done, because every Tsum has a different skill that may require you to adjust your strategy as you play.
Once you are fully addicted to the game, a line of fully-licensed Disney merchandise is already available –so you can fill your home with the Tsum characters you have come to love (particularly the one that you have designated as your favourite)… and then join the craze of taking creative photographs of the toys and sharing them on social media.
If you are ready to get your cute on, download LINE: Disney Tsum Tsum for free now.
Jillian Koskie is an experienced software developer, content writer, project manager and usability design expert. With over 17 years in these roles, Jillian has enjoyed applying her skill-set to assist clients and users across a wide variety of sectors including: legal, health, and financial services. Combining these professional opportunities with a love of technology, Jillian is pleased to contribute articles, opinions, and advice to numerous news outlets, websites, and publications.