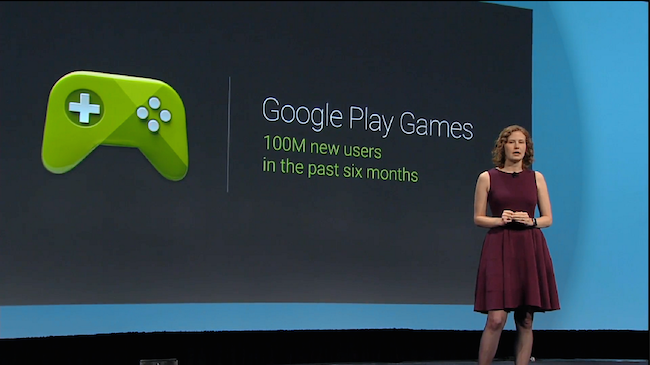 Mobile gamers rejoice: Google Play Games was not left out of the spotlight yesterday at Google's annual I/O conference. With several enhancements and additions, Google plans to take gaming to a whole new level (as well as rivaling all of the good things that Apple had to announce with their upcoming iOS update).
First on the list was the new Games Profile: behaving as a unique and adapting identity for all Android gamers, this update will see changes based on in-game achievements (while also emulating xBox Live Achievements and PlayStation trophies). The result will allow users to earn points and titles but also compare their progress against that of their friends.
In addition, Quests (a new set of APIs available for use by developers) will allow for online time-based events to run inside games without updates needing to be pushed out. Complimenting this is Google's introduction of a game save feature which will let developers easily record a users's progress.
Finally, it appears that $5 billion has been paid out on top of Google play to developers –a sizable 2.5x increase over this period last year.
Evolving Google Play Games into a true hub for Android gaming makes perfect sense, especially when you consider the launch of Android TV and the inevitable migration of games to that platform as well.