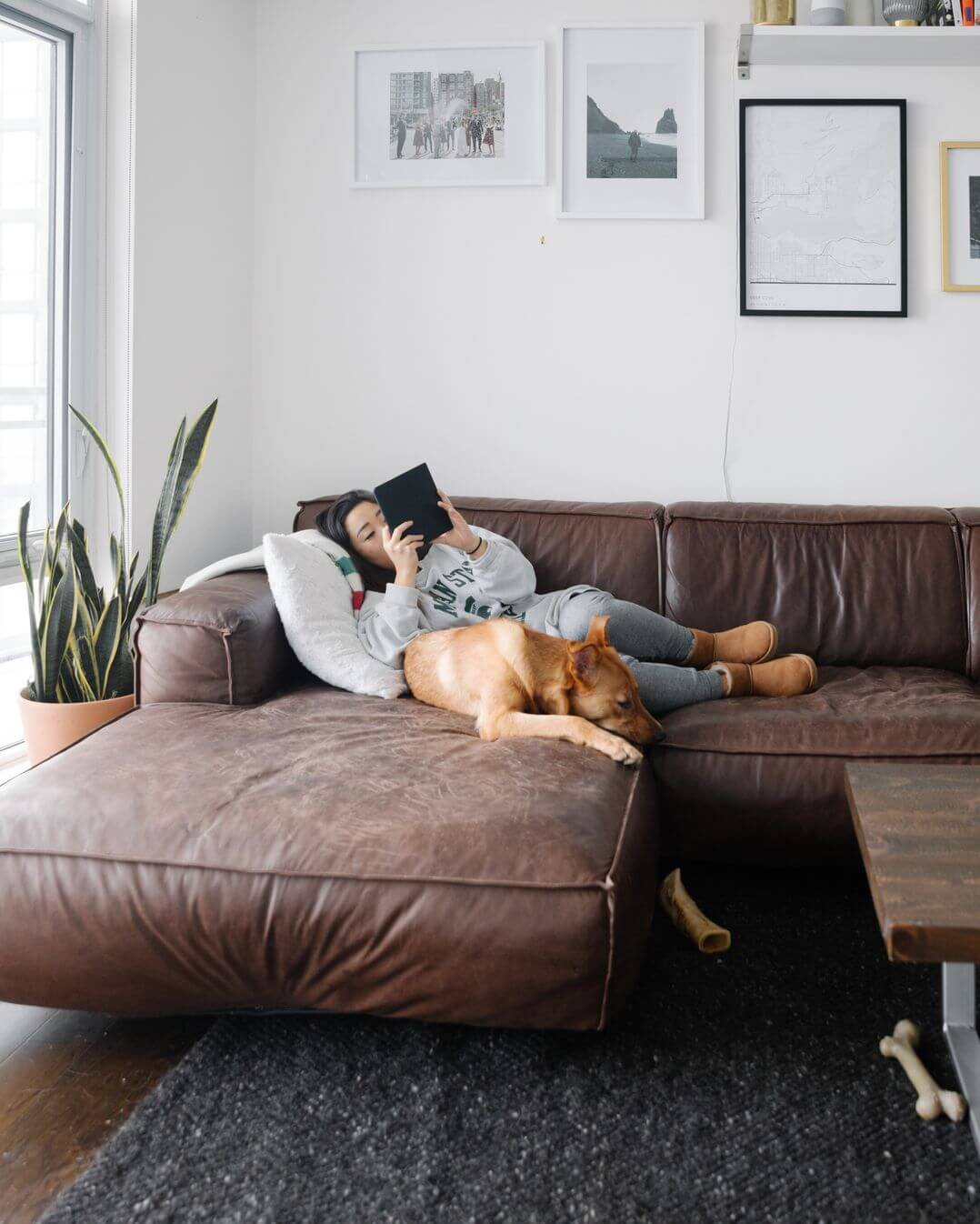 Many people purchase ebooks from their favorite retailer or borrow them from the public library. A small majority of people happily pirate them. There is an alternative to all of these things, unlimited ebook subscription services. Is there a future this business model?
There are only a small handful of companies that participate in the unlimited model. Kindle Unlimited, Playster, Scribd, and a myriad of others, such as Shonen Jump, which focuses on digital manga and Marvel Unlimited which does comics.
Ebook subscription services have had many trials and tribulations over the years. Scribd ran the Unlimited model, then pivoted and embraced the credit system and then a year later switched back to offering an unlimited number of books. The company currently has 750,000 subscribers in 2018, growing 50% over the past year, and is continuing to expand rapidly. Today, Scribd draws in over 100 million unique visitors per month, and readers have spent a total of over 150 million hours reading on the platform to date. One of the big reasons why Scribd is making the unlimited system work is because they thrtolle their users. If you listen to 2 or 3 audiobooks a month, you lose access to all of the best content from major publishers and ditto with ebooks.
Kindle Unlimited is a popular system because it is offered by Amazon, which controls 75% of the ebook market in the US and 95% in the United Kingdom. One of the drawbacks is the platform relies heavily on content from self-published authors, so the quality is lacking. Major publishers have not committed themselves because they think it devalues their product.
Playster primarily focuses on audiobooks and ebooks, but the company is big trouble. They fired almost the entire staff a month ago and management has asked everyone to keep it a secret and not to post about it on social media. Playster will not be investing anymore money into new digital content, which means they will no longer be adding new audiobooks or ebooks to the platform.
Playster was initially founded in 2014 in order to have an appealing library of content they initially formed relationships with HarperCollins, Simon & Schuster, Harlequin Paramount Pictures, Cinedigm and Gameloft. This allowed the company to have ebooks, music, games and video. In 2015 they added audiobooks with their partner Findaway. In April 2016, Playster expanded its audiobook library to include the Big Five publishers. As reported by Adweek, "the platform now carries audiobooks from: Simon & Schuster, Macmillan, HarperCollins UK, Recorded Books, Tantor, and Highbridge. HarperCollins US titles are already in the library."
The writing was on the wall in mid-2017 that Playster was in trouble. The company was burning through their cash reserves and had to increase prices. They doubled the price of its audiobook membership to $29.95 or allowing users to access under half of its library for their current price of $14.95. This company is not quite done yet, but they are on life support.
Publishers have never really embraced the unlimited model. Tim Hely Hutchinson, chief of Hachette UK simply sees the current generation of e-book websites as not being viable. ""people are always pitching new models to me, and the first thing I say is that the existing model works really well. I don't believe in subscription. I don't see how it would do anything other than cannibalize the business we already have. I know other people take a different view. Within the limits of the law, I hope [HarperCollins UK c.e.o.] Charlie Redmayne will explain it to me, because I don't get it." Neither is he interested in selling direct—"I don't think the consumer wants it. The last thing I think we should be doing it undermining our customers, the retailers."
Will ebook subscription sites continue to be viable in 2019? I was looking at a piece I wrote in 2015, asking the very same question and half of the list is out of business.

Michael Kozlowski is the Editor in Chief of Good e-Reader. He has been writing about audiobooks and e-readers for the past ten years. His articles have been picked up by major and local news sources and websites such as the CBC, CNET, Engadget, Huffington Post and the New York Times.