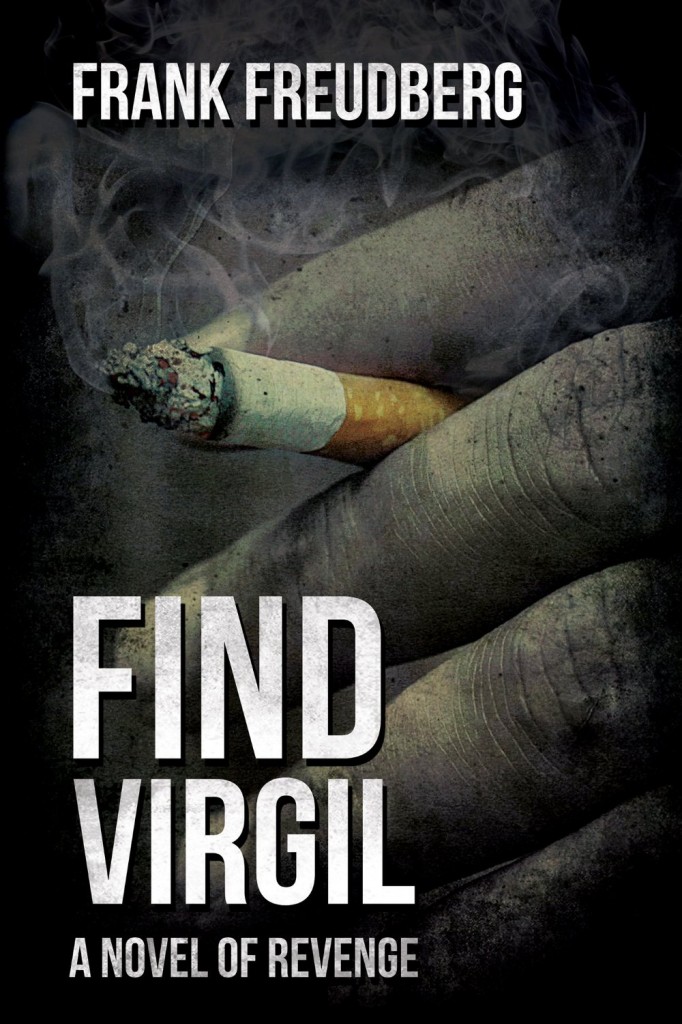 Verdict: 5 Stars
This book was fun for the very reason that books are meant to be read: it provided an escape into a world of "wouldn't it be great if I could, but I never will."
In Freudberg's title, main character Martin Muntor made it a goal early in life to excel, not in the psychotic driven way of a man who cannot fathom failure, but more in the way of a man who had early examples of how not to live, and rose to overcome them. He takes good care of himself, works hard at a good job, and basically enjoys life.
Until he is diagnosed with lung cancer thanks to secondhand smoke from a childhood surrounded by smokers, only to follow that up with a doomed marriage to a smoker.
Everyone wants to point fingers at lung cancer patients as though to ask, "What did you expect to happen?" But in Muntor's case, he was neither a smoker nor able to escape from an environment filled with the toxic stuff. Given that the book is set in 1995 when smoking was more prevalent and the effects of secondhand smoke were downplayed, the man is a casual victim who refuses to go down without a fight.
Instead of a medical fight, though, Muntor becomes a man on a mission, hellbent on taking down the tobacco industry, serial killer-style.
Much in the same way that we can enjoy TV shows like Dexter for both the sick pleasure of watching the bad guys suffer and the "it's never gonna happen but what if" plot, Freudberg's story line is both a sick pleasure and a fun pseudo-warning to the corporate entities who hurt the population in the name of twisted greed. I'd love to see what the author comes up with in addressing Monsanto, but that's for another book.
There were places where the writing dragged for me, but I am admittedly not a massive fan of the genre. I can appreciate good writing and a highly unique plot, though, both of which the author provided in abundance.
Find Virgil is available now.