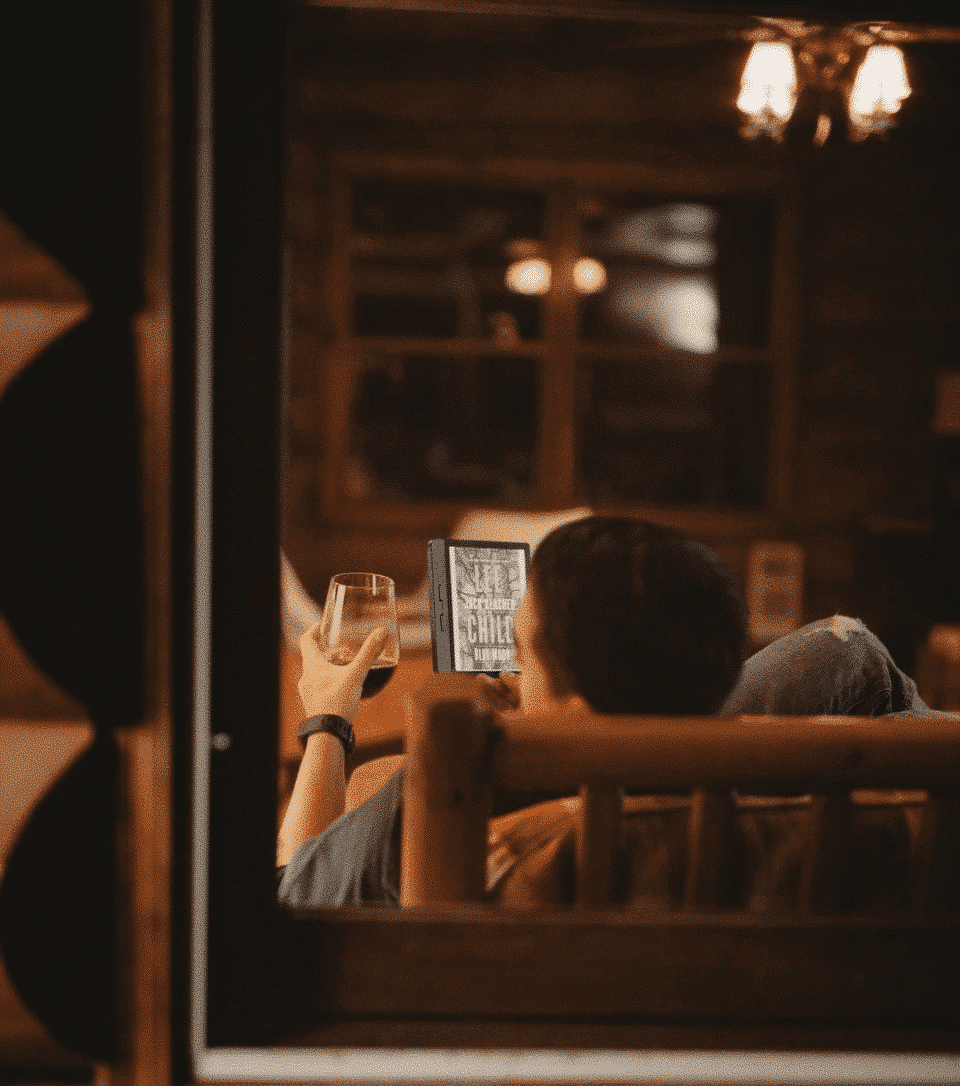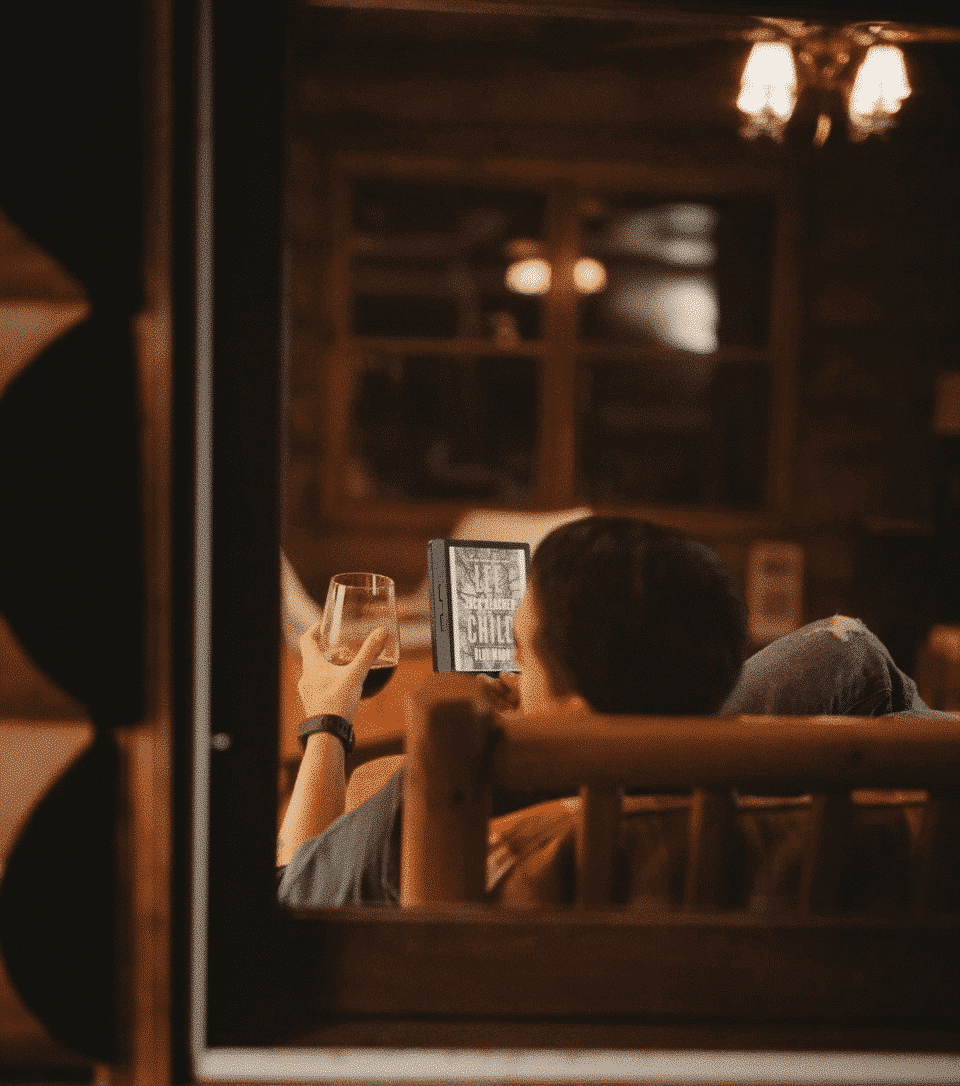 Digital book sales are increasing across the board, due to the viral pandemic. Thousands of physical bookstores have closed all over the world and companies like Amazon are taking weeks to ship out the latest bestseller in hardcover or paperback. Digital book sales can be instantly purchased and they are available via apps, tablet or e-reader.
In order to sell more ebooks, hardware companies have been announcing new products or severely discounting existing models.  Amazon has is running low prices on the Kindle Basic and Kindle Paperwhite globally. Kobo is discounting the Kobo Forma and Clara HD, the company is also going to be announcing a new e-reader soon, called the Kobo Nia. Barnes and Noble is offering a great deal on their Nooks. Onyx has just released the Poke 2 and Nova 2 and Pocketbook is gearing up for a color e-reader in late June.
HarperCollins has just reported that in the first three months of the year and digital sales rose 3%. Online sales have also grown since March, CFO Susan Panuccio said. In the third quarter, digital sales represented 23% of HC's consumer sales, about $91 million, up from 21% in the third quarter of fiscal 2019.
Simon & Schuster CEO Carolyn Reidy said that ebook sales were up 13% in the quarter, and sales are now running as much as 50% over the same time last year. Meanwhile print sales began to soften at the end of March and took a major hit in April, Reidy said, as most bookstores across the country had closed by that point. Some print sales have shifted to outlets like Walmart, however, and online sales have also risen.
Hachette stated that ebooks accounted for 16.8% of total revenue in the first quarter of 2020, down from 17.4% in the first quarter of 2019. They seem to be the only outlier where ebooks dipped a little bit during the pandemic.
Meanwhile in the education sector McGraw-Hill said that digital textbook and ebook sales were up 18% in the first three months of the year.
The Association of American Publishers and Nielson do not provide current data for the boom in ebook sales during the pandemic. The only thing the AAP reported is in the first two months of the year, ebook sales fell 6% and it might take 2-3 months for their data to reflect how small and mid-level publishers are doing, business wise.
Major publishers are certainly doing well, when it comes to selling ebooks. Obviously, people are buying more of them, but retail partners are doing their part too. Apple is giving away hundreds of free ebooks in their Apple Books app for the iPhone and iPad. Scribd is giving away 1 month of free unlimited access to people who want to binge read. Kobo is giving away free content and even Sesame Street is providing 100 free ebooks on many different platforms.
Many people are also turning to the public library to borrow ebooks, and a record number of them have been loaned out in the past two months.  Digital distributors are providing huge discounts to libraries, to offset the increased amount of money they are spending. Hoopla  announced that more than 1,100 "Bonus Borrows" selections would be temporarily free to lend on its pay-per-circ model, and OverDrive has waived fees through June for its Instant Digital Card (IDC) service, enabling libraries to sign up new patrons remotely. Library Ideas began offering no-contract, month-to-month subscriptions for its Freegal music service, as well as temporary, free upgrades to 24-hour per day streaming for existing library customers for the next six months. Publishers including Penguin Random House, HarperCollins, and dozens of others announced temporary discounts, reduced cost-per-circ pricing, and other special offers for ebooks and audiobooks. Meanwhile, Macmillan announced that they have ended their library embargo for new titles and are going back to their old terms.
In the month of March, Hampshire County Council has seen a 770% increase in new digital users, Cornwall Council a 630% increase and Hertfordshire County Council an increase of 332%. Wiltshire Council said ebooks are up 43% and Queens Public Library said users checked out 40,633 ebooks.
10.1 million digital books were borrowed from public libraries worldwide via Libby last week, according to new statistics from Overdrive, the company behind Libby, which represents a nearly 30% increase from the same week last year. Overdrive saw 25,000 digital library cards created through their Instant Digital Card service between March 1 and 22 — a big increase.
Tom Mercer, SVP of digital products for bibliotheca, on March 19th said his platform 164%  more downloads that week than the prior week, and that 60% more holds were placed on the 18th, compared to the prior Wednesday. It is very likely in April, these numbers will only increase. Jeff Jankowski, hoopla founder and VP of its parent company Midwest Tape, noted that his company had also been "extraordinarily busy," with staff now working remotely to onboard libraries new to the service. hoopla's Bonus Borrows collection of more than 1,100 free titles was curated with a view toward patrons staying home due to COVID-19, with a mix of top circulating titles, as well as content about stress management and meditation, cooking, home fitness, children's entertainment and education.
Reading digital books did not take a pandemic alone to start taking off again, but they have been rising slightly over the course of the past 14 months. The National Endowment for the Arts issued a new report and found that adults who read ebooks and listen to audiobooks consumed the most books per year: a median of 10 compared to four for print-only readers. Print reading, though, is ceding to e-book reading and audiobook listening. In the survey, 44.5% of adults said they read or listened to books in digital formats and just 25.1% of adults stating that read print books alone.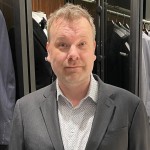 Michael Kozlowski has written about audiobooks and e-readers for the past twelve years. Newspapers and websites such as the CBC, CNET, Engadget, Huffington Post and the New York Times have picked up his articles. He Lives in Vancouver, British Columbia, Canada.