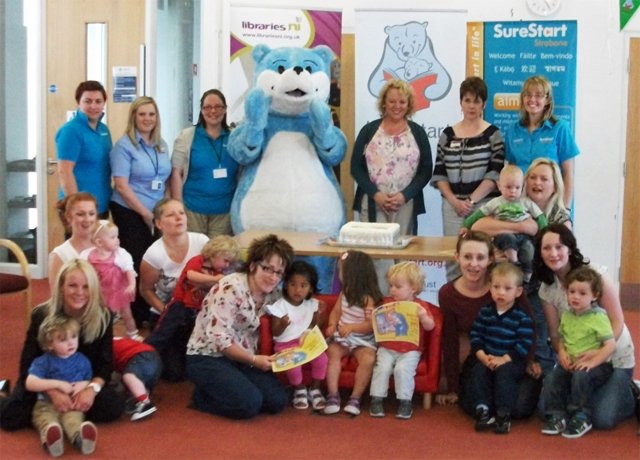 Northern Ireland libraries have been loaning out eBooks since 2009. Patrons have recently been embracing the digital platform, as the digital collection improves.
When eBooks first became available at Northern Ireland Libraries in 2011, there was only 363 eBooks to loan out. In 2014, the collection has grown and 9,439 titles were downloaded in a single month. On average, they are loaning out 363 a day.
Since the start of this year, the most popular genre for e-book borrowers in Northern Ireland has been romantic fiction, followed by the work of crime writers.