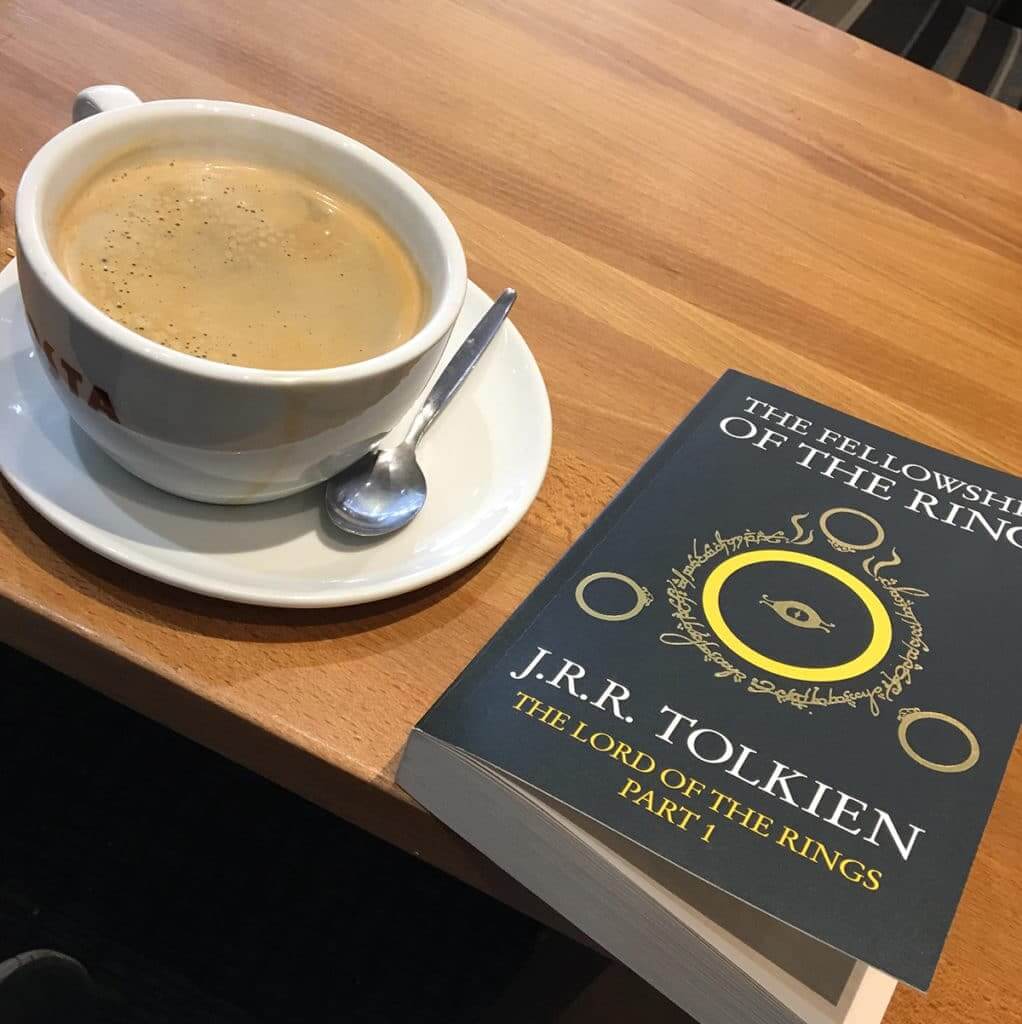 One area in which ebooks truly excel is in making classic literature available to the masses. Of course, that very word can be interpreted in a number of ways. Does "classic" mean Homer and Horace? Do we also include the likes of Austen and Dickens?
The danger of getting caught up in definitions is that you can end up blinkering yourself unnecessarily. That can be little short of tragic in the world of literature, yet it is particularly the case with many great books published in the immediate post-war years.
Many of us have a bit more time on our hands than usual right now, and are using it to catch up on some reading. If you're stuck for ideas, here are three great works from that lost decade, the 1950s.
Casino Royale
It's usually the case that more people have "watched the movie" than "read the book" but surely the 1953 publication that brought us 007 is the most extreme example of the phenomenon. The Bond you will encounter has little in common with Daniel Craig's charming character on the big screen, but set aside your preconceptions and you are transported to a different world.
The casino at the centre of the action is a place of mystery and wonder, something that has all but washed away in this age of online casino games where anyone can play baccarat, poker or online slots day or night. It's tempting to draw out social commentary about changing attitudes and Bond's appalling sexism, but you could do that with anything written in the past. At its heart, this is a rollicking good spy story, with some great set pieces, so sit back and enjoy.
Fahrenheit 451
The crazier the world gets, the more chilling books like Ray Bradbury's dystopian masterpiece become. When it was first published in 1953, televisions were just starting to become a common feature in American homes, and it was easy to interpret the novel as a protest against their potential affect.
Almost 70 years on, its deeper commentary on censorship and the dangers of taking everything you read or hear on a screen at face value are brought into sharp focus. Essential reading, and more so now than ever!
The Lord of the Rings
If we were permitted to classify just one book from the 1950s alongside the classics, there would be no contest. Tolkien's 1954 epic in three parts transports you completely into Middle Earth, complete with its own geography, languages, folklore and history.
Don't be put off by the number of pages, they fly by without you noticing. The worst part is that this is one of those books that leaves you with a feeling of profound sadness and loss when you reach the end and must reluctantly return from Middle Earth.
If you've not already done so, break yourself in gently by first reading The Hobbit. You will become acquainted with the landscape and will also find out just how an object of such immense power came to be in the possession of a certain Bilbo Baggins.

Markus lives in San Francisco, California and is the video game and audio expert on Good e-Reader! He has a huge interest in new e-readers and tablets, and gaming.