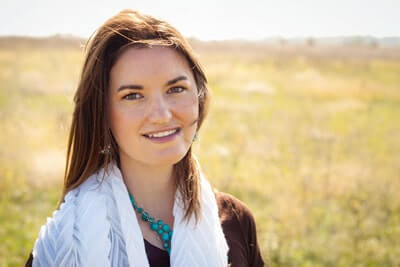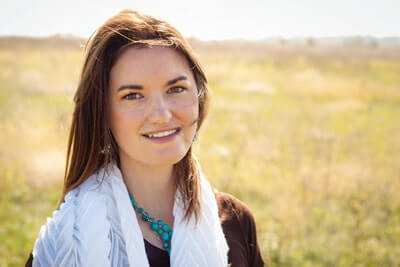 When author Regina Sirois decided to self-publish her young adult literary fiction, On Little Wings, she found the process satisfying but for one aspect: the gate to getting her book into bookstores was nearly impossible to open. While she was happy with her ebook and print sales online, it was the bookstore experience that was left out of the process.
"That is the one hurdle I couldn't break," said Sirois in an interview yesterday with GoodEReader. "I loved being a self-published author, but getting it in bookstores was the last gate I couldn't get through."
That will certainly change now that Sirois' novel won the young adult category for the 2012 Amazon Breakthrough Novel Awards. The winner in each of the two categories will win a publishing contract with Penguin and a $15,000 advance, and Sirois will most definitely see her book gracing the shelves of her local bookstore.
"I said in my speech at ABNA that I am grateful for this opportunity but it wrecked my marriage," Sirois laughed. "I wasn't going to enter. My husband forced me to enter it in ABNA at the last second, right before the contest closed. I told him it sounded like a huge waste of time for me to even enter. He mentioned it to me several times and I told him no. He came back two days before it closed and said, 'If you don't enter it, I will enter it for you.' It was about 11 o'clock at night and I was tired and more than a little irritated with him, but I did it. He's right about everything now! I will not live this down."
And it's a good thing Sirois finally entered. Her novel advanced through each stage of the competition and won the category after being selected in the final round by Amazon readers. From here, her book is with an editor and the two of them are working on the rerelease of the novel, which is slated to happen in summer 2013.
One of the things that happens for authors who enter a writing competition like ABNA or the recently announced Indie Reader Discovery Awards, presented at BookExpo earlier this month, is the chance to hone each step of the publishing process. The thousands of entrants had to submit a pitch, a synopsis, and the full manuscript, and each of those elements had to be worthy of getting the attention of the competition judges and readers; concentrating separately on each of those steps as they are each vital to a stage of the competition forces authors to take a closer look at their material and really examine their concepts.
The full press release on the winners in both categories is below.
Mercy Pilkington is a Senior Editor for Good e-Reader. She is also the CEO and founder of a hybrid publishing and consulting company.