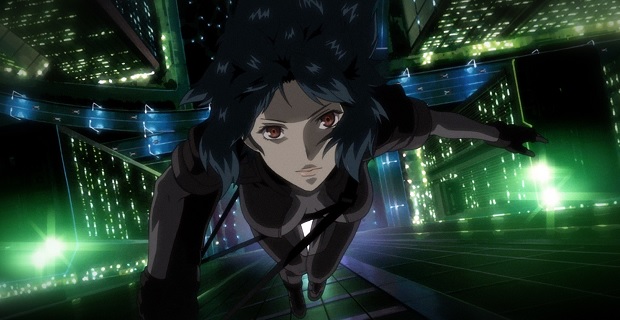 Last week Dreamworks announced a live-action movie of Ghost in the Shell, starring Scarlett Johansson set to premiere on April 14th 2017. This was a great addition to the many other happenings revolving the series, during it's 25th anniversary. Such additions include an online FPS in the works by Nexon, and an animated movie being released this Summer. Fans however were upset of the decision to cast Johansson. It was to a point where a petition has been created for the star to be replaced by an Asian actress.
The petition listed on Care2 reads "The original film is set in Japan, and the major cast members are Japanese. So why would the American remake star a white actress? The industry is already unfriendly to Asian actors without roles in major films being changed to exclude them." It has garnered 21,000 signatures of it's goal of 22,000.
This is not the first time where the film industry has turned an Asian franchise into a movie, set of course with Western cast members. Dragonball Evolution and Avatar: The Last Airbender had many fans outraged and both movies ended up becoming an internet joke.
Ghost in the Shell is a Manga series in which has been produced into several different anime adaptions. The film released in 1995, the Television series Ghost in the Shell: Stand Alone Complex in 2002, and most recently Ghost in the Shell: Arise film series. 3 Video games have also made its onto Sony platforms.

Brendan Park is an undergraduate who's been an active fan of the Anime and Manga franchise since 1999. He had grown up with famous titles such as Dragonball, the Power Puff Girls and Sailor Moon, as they aired in Canada under the television network "Toonami".