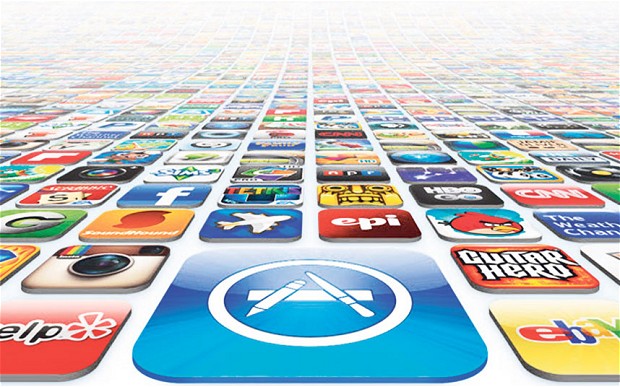 When the Internet really started to take off and companies were making e-commerce profits hand over fist, all it took to make money was an idea and just enough technical skill to hang a web-shingle. Many years later, in much the same way, app developers are popping up everywhere –every day there are hundreds of new titles fighting for our attention. Some are worth it, but according to VisionMobile's latest Developer Economics report, many are not.
Details in the report indicate that half of iOS developers, and 64% of Android developers are operating below the app poverty line (identified as making $500 per app per month). While it may seem like a reasonable profit for work that is already completed (once an app is released), one needs to see a return on their invested development time –but there is also a need to see revenue to compensate for Apple licensing, hardware, and ongoing support as required. It could be worse of course, 24% of all app developers are making nothing at all (and 23% are bringing in under $100 per month). If your idea is particularly amazing, or you have marketing genius that helps lead consumers to your app, you could find yourself among the 1.6% of development houses responsible for generating the most app store revenue (many making more than $500,000 for each app per month).
At first glance it may seem like these figures shouldn't be of particular concern to end-users, but consider that if developers are unable to sustain upgrade and support channels for the apps they put out, the app stores will soon be cluttered with junky apps that probably shouldn't be bothered with. Consequences of those apps seen as disposable will ripple through app stores as users learn not to trust or rely on anything they download and install.
Jillian Koskie is an experienced software developer, content writer, project manager and usability design expert. With over 17 years in these roles, Jillian has enjoyed applying her skill-set to assist clients and users across a wide variety of sectors including: legal, health, and financial services. Combining these professional opportunities with a love of technology, Jillian is pleased to contribute articles, opinions, and advice to numerous news outlets, websites, and publications.